Lincoln police investigating stabbing at house party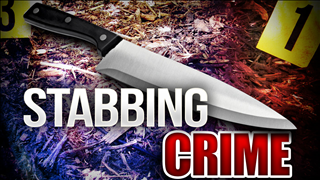 Lincoln Police were called to a stabbing around 2:27 a.m. Sunday near S 30th and E Street.
Officials say a fight broke out during a house party and two individuals suffered stab wounds. When officers arrived, they found a female victim with a 4-inch laceration. They also found a male victim who suffered multiple lacerations to his hand.
Both of the victims were taken to the hospital. Police say they refused to cooperate with police about what had happened and were cited for maintaining a disorderly house.
The incident is still under investigation.