Lincoln Police K9 tracks down suspect with shank, drugs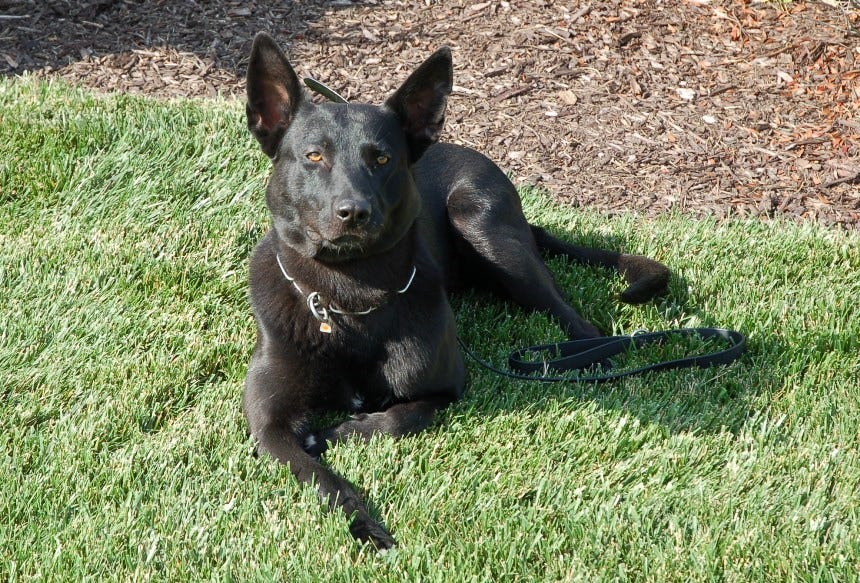 Lincoln Police arrested 44-year-old Michael Anderson after he ran from police Saturday night.
Officer Angela Sands said an officer saw Anderson driving an SUV with fake license plates near 9th and D and tried to pull him over.
Anderson ditched the car and starting running, Sands said.
K-9 unit Diesel was called and tracked Anderson to a shed where he complied with police and was arrested. Sands said he told officers he didn't want to be bitten by the dog.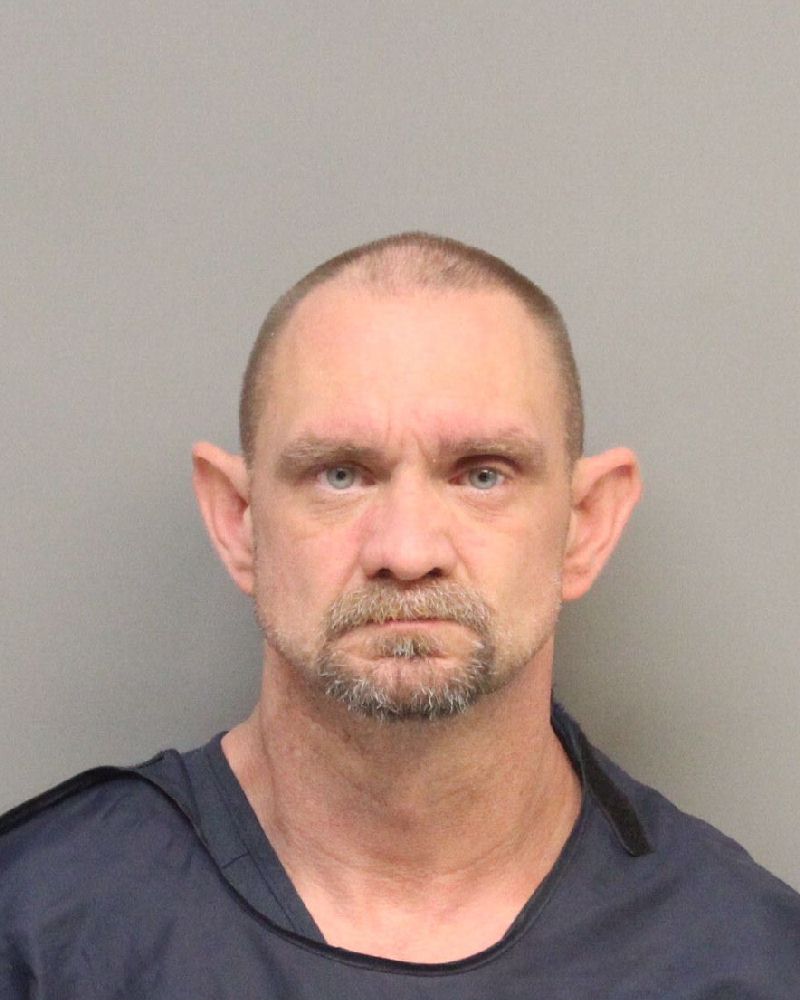 Police found three glass pipes and two digital scales all with residue that tested positive for meth along with a makeshift knife Sands said looked like a prison shank.
He faces three felony charges- possession of a controlled substance, possession of a deadly weapon by a prohibited person and operating a motor vehicle to avoid arrested. He was cited for possession of drug paraphernalia, failure to comply, fictitious license plates, no valid registration and no operators permit.