Lincoln Police look into two separate robberies within 72 hours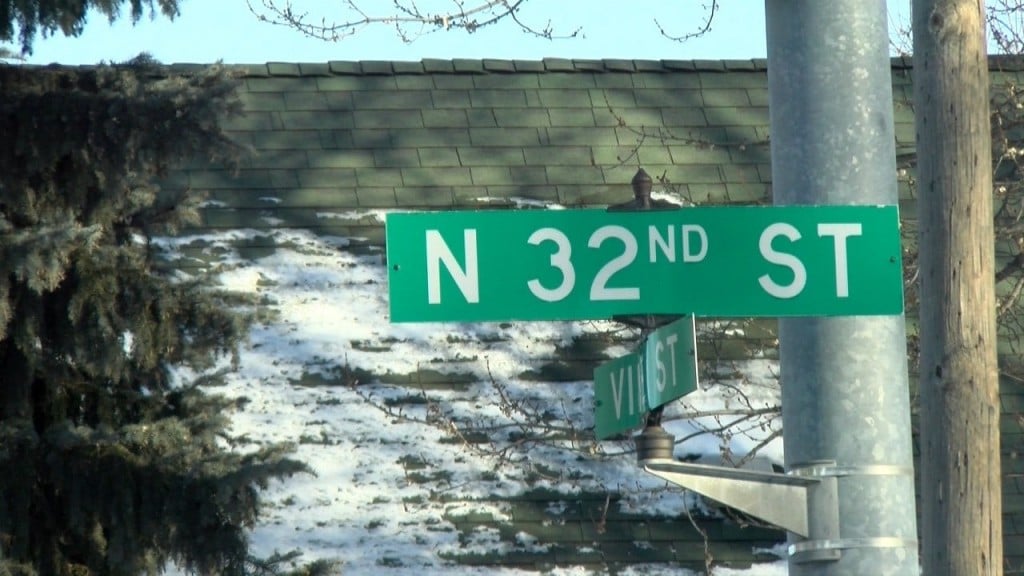 Lincoln Police say it's unclear right now whether these incidents are related.
One thing is for sure – it's got people living in the area on edge.
For the second time in three days, Lincoln Police are investigating a robbery where armed men have broken into homes.
Police say two men with guns broke into a home near 31st and Vine Sunday night and robbed a 22 year–old woman inside.
Channel 8 spoke to the victim's mother, who says her daughter was dragged up the stairs by one of the men while he threatened her with a gun and demanded money.
She says the suspects made off with 40 dollars cash and a PlayStation.
Her daughter, who should have been celebrating her birthday, instead went to the hospital to get stitches in her head.
"When you hear something like this, this close to home, it's a little unnerving," said Zach York, a neighbor.
York lives across the street from the home. He says it's scary to have something like this happen and hopes these crimes will stop happening in the area.
"I just cross my fingers," added York.
Police are also investigating a robbery from Friday night in the Belmont area.
In that case, police say 4 or 5 men broke into a home and took more than $2,000 worth of items from people.
Police are investigating whether the crimes may be related.
No arrests have been made in either of these cases.
If you have any information that can help police, you're urged to call them at 402–441–6000.