Lincoln police looking for food and drink thieves
LPD still investigating pair of September cases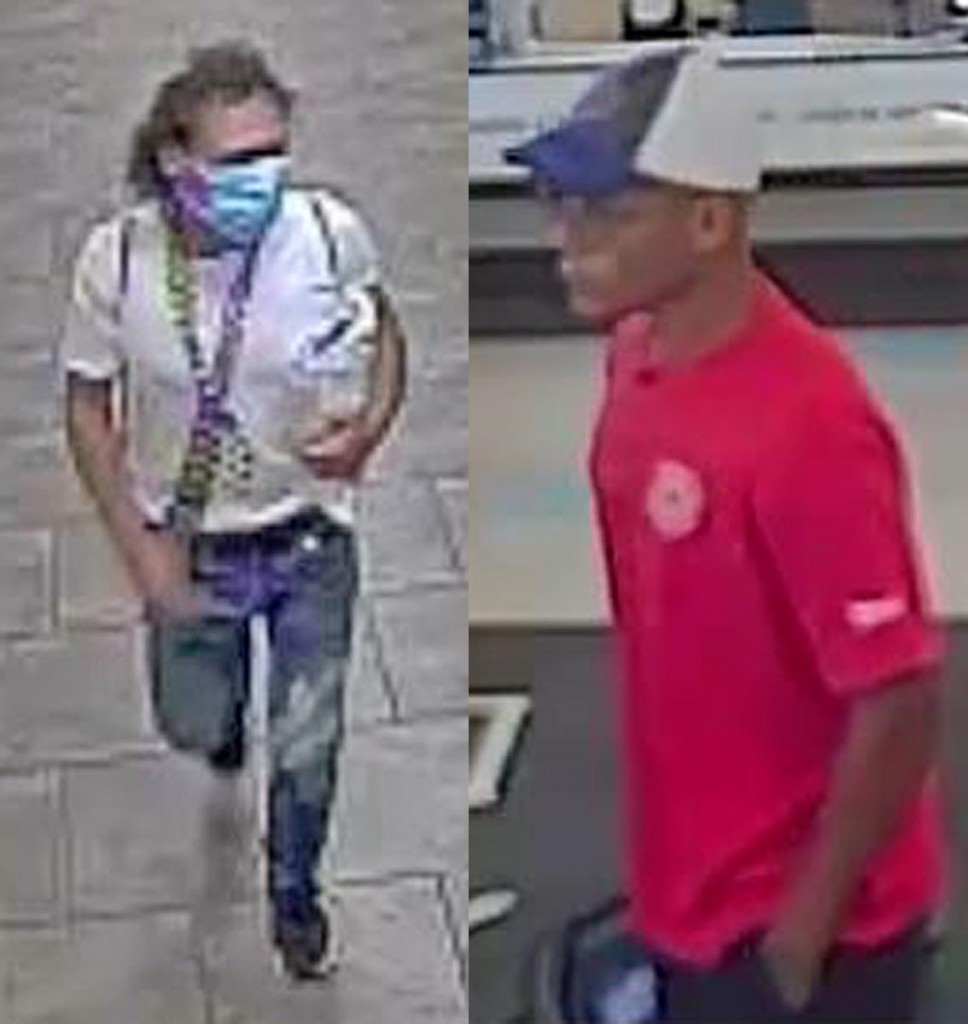 LINCOLN, Neb. (KLKN) – Lincoln police are trying to figure out who purloined a pizza slice and who "borrowed" some beer in two separate September events.
On September 1, police say a man entered the Casey's on North 27th Street and helped himself to a piece of pizza. He took it into the bathroom to enjoy it in private, and when an employee stopped him on his way out, the man said he didn't have his wallet. Police say the man asked if he could just pay later, and then ran away. This man is shown in photos wearing a white tee shirt, blue jeans, with a drawstring bag on his back.
That weekend, on September 6, police say a man visited the Walgreens on O Street, basket in hand, and shopped around to find a 12 pack of beer and a few other things. Police say the man started to wait to check out, but then he ran out of the store with everything on his shopping list. The man is described as wearing a white and blue baseball cap, red t-shirt, and black sweatpants.
As always, police ask you to get in touch with Lincoln Crimestoppers if you have any information.