Lincoln Police: Motorcyclist in critical condition after crash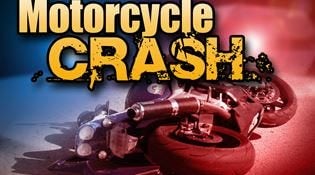 A motorcyclist is in critical yet stable condition, after a crash near I-180 and Superior Streets, Thursday night.
Lincoln Police say the crash happened around 8:11 p.m., when a motorcycle traveling eastbound on Superior Streets, went to merge onto I-180–that's when another vehicle that was heading west also turned onto the on-ramp, the person on the motorcycle swerved to avoid the vehicle–and slammed into a guardrail.
The person on the motorcycle was transported to the hospital, with what were at the time, considered to be life-threatening injuries.
The driver of the other vehicle was not injured.
Lincoln Police say they do believe speed was a factor, but have not given out any citations at this time.
LPD says the motorcyclist was wearing a helmet at the time of the crash.
The investigation into the crash is still underway.
No identities have been released.