Lincoln Police: Officer assaulted Tuesday night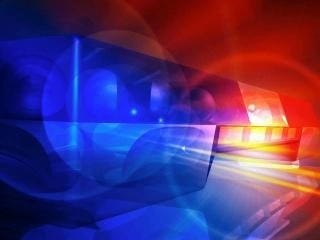 Lincoln, NE–One man is in custody, after Lincoln Police say he assaulted a police officer, Tuesday night.
The officer was responding to a narcotics call near 21st and F St. around 8 p.m. Tuesday.
When she arrived, she saw a man walking away from the scene–when she attempted to detain him, he elbowed her in the face.
The officer suffered a fractured nose, but has been released from the hospital.
The suspect is in custody, but Lincoln Police have yet to identify him because they say he's refusing to give out his name.
LPD does say that he's been booked on charges of resisting arrest and assault on a police officer.
The incident is under investigation.