'Very, very scary': Images show armed robbery suspects inside Lincoln jewelry store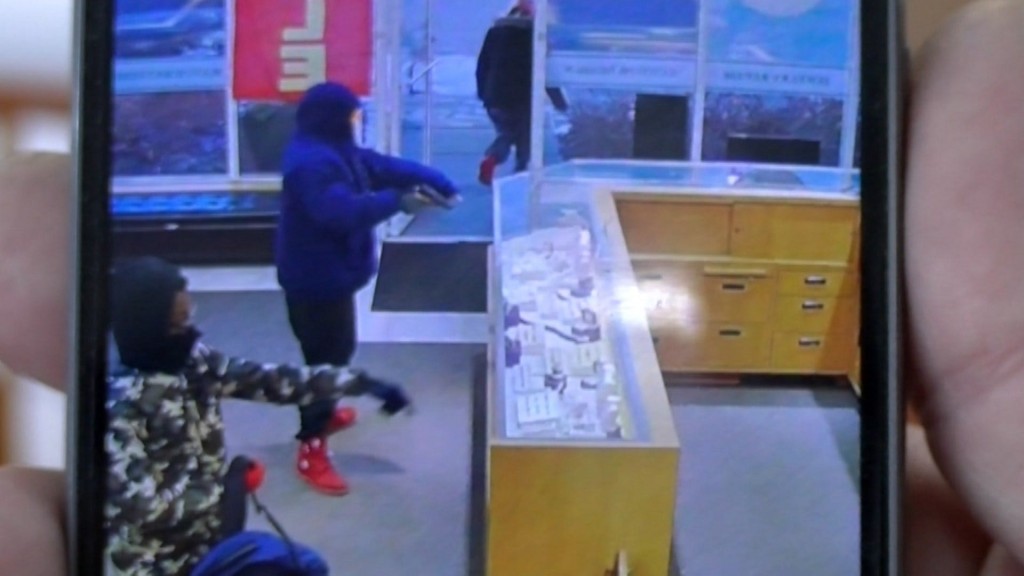 Surveillance images obtained by Channel 8 Eyewitness News show snapshots of an armed robbery at a Lincoln jewelry store Wednesday night.
Lincoln police responded to Elder Jewelry around 5:30 p.m. on reports of two men who held four employees at gunpoint before making off with an undetermined amount of jewelry.
The men, later identified as 19-year-old Brandell McKissic-Elliot, of Minneapolis, and 22-year-old Anthony Toliver, of Oakdale, MN, were later arrested. A third suspect, 19-year-old Ashley Janssen of Mora, MN, was also arrested on related charges.
Investigators say they were canvassing the area after the robbery and got a report of one of the suspects in the area asking to enter a home. Around 10 p.m. they located McKissic-Elliot attempting to get picked up in a vehicle by Janssen and Toliver near SouthPointe.
Police say the group purchased the weapon, which was alter determined to be a BB gun, at some point as they traveled to Lincoln. Authorities still aren't sure why exactly they chose to rob the store.
The picture below shows some of the jewelry that was taken from the store.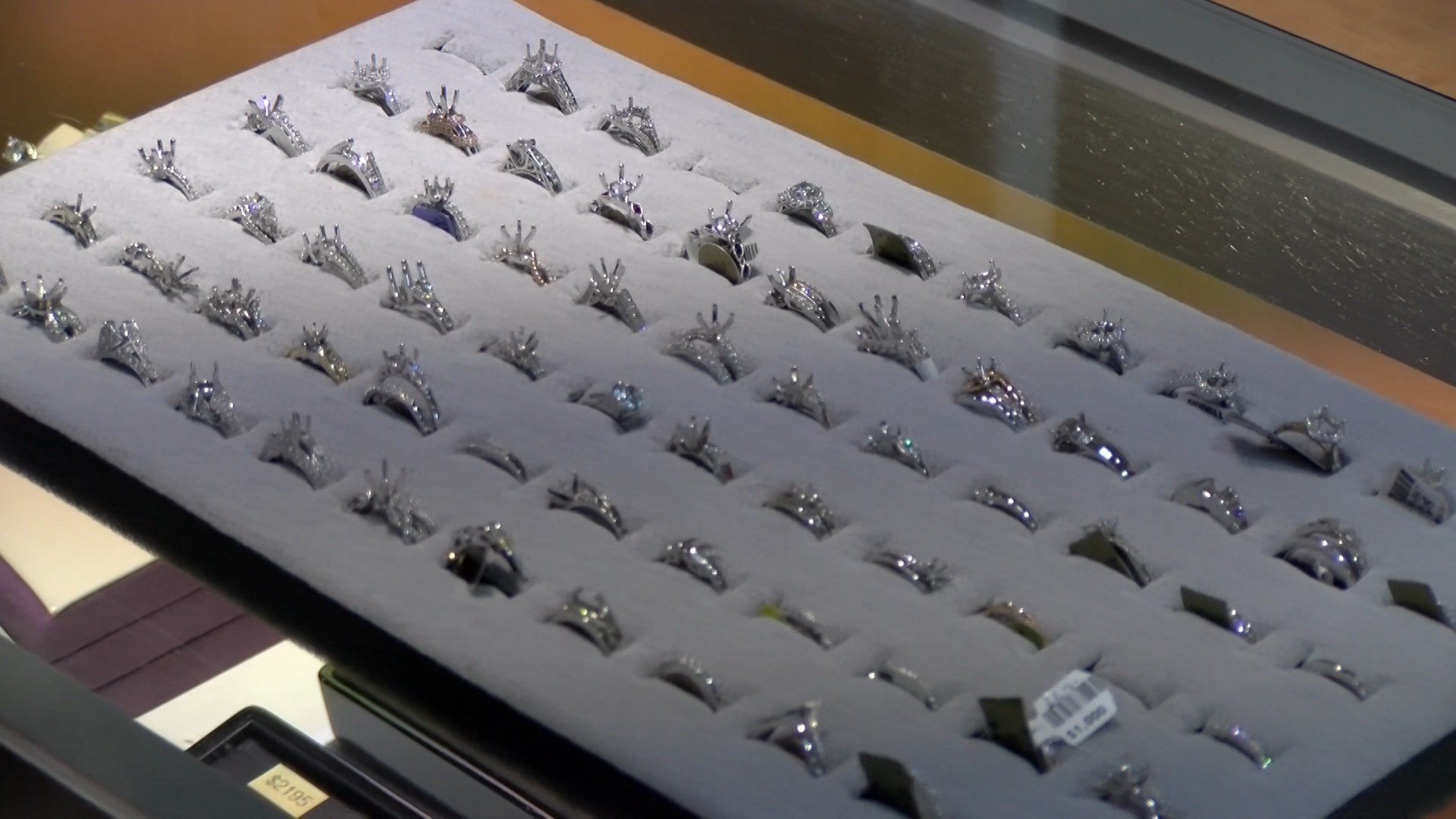 Owner Kim Elder told Channel 8 Eyewitness News he was shocked to hear what happened at his store.
"My daughter was here and they told her open the case or 'I'll shoot you,'" he said. "When they came in one brandished a gun and the other one held up their hand with a black glove but you couldn't tell but it looks like it could be a gun."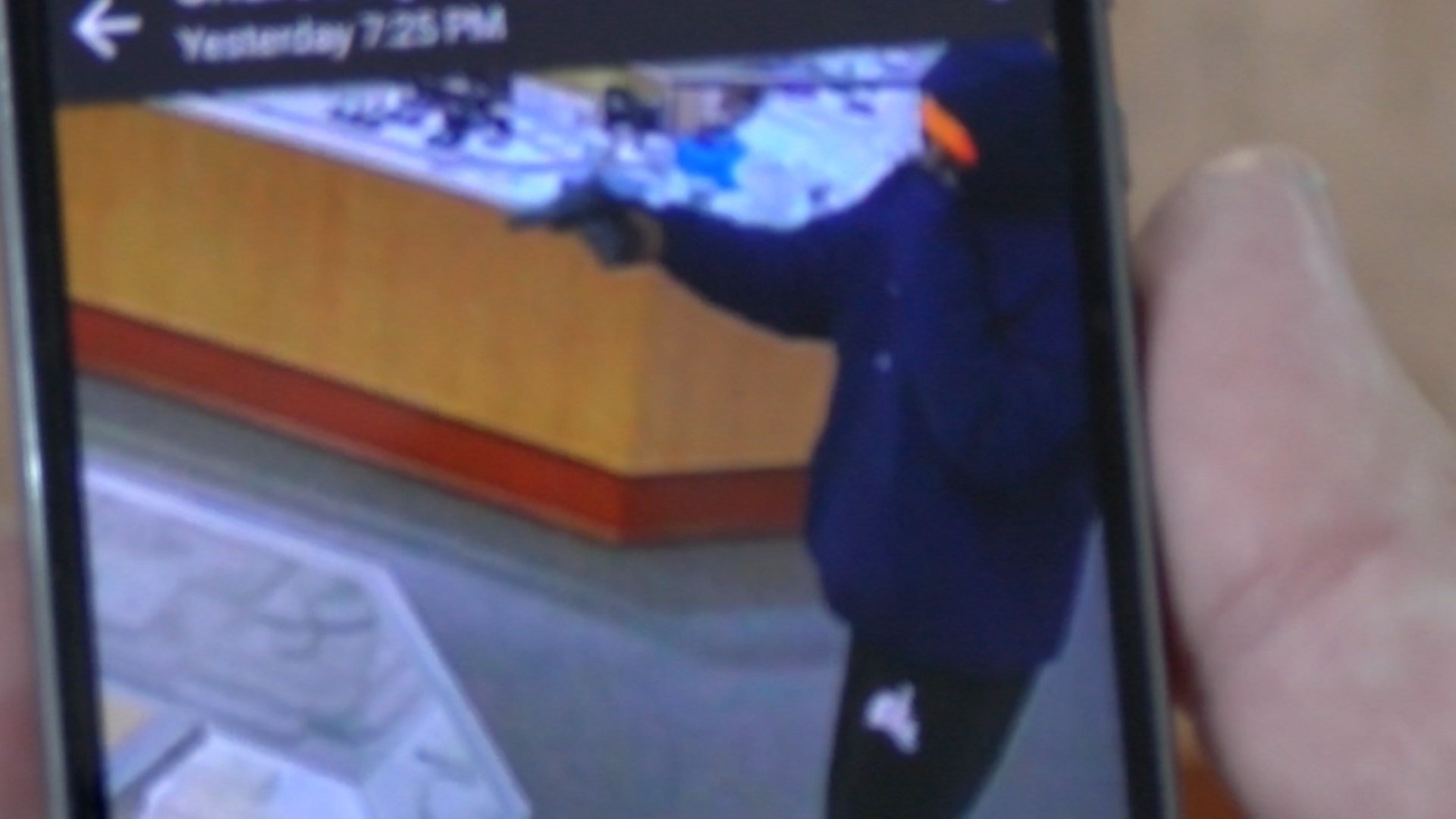 Nobody was hurt in the robbery, but Elder says it has people on edge.
"It's an invasion into your world," he said. "And its violent when they pull a gun and very, very scary."
Police say the suspects are expected to be arraigned on robbery charges Friday afternoon.