Lincoln Police respond to rollover crash near 42nd and O Street
Four passengers were involved in a rollover crash on Friday night near 42nd and O Street. The car ended up crashing into a building nearby.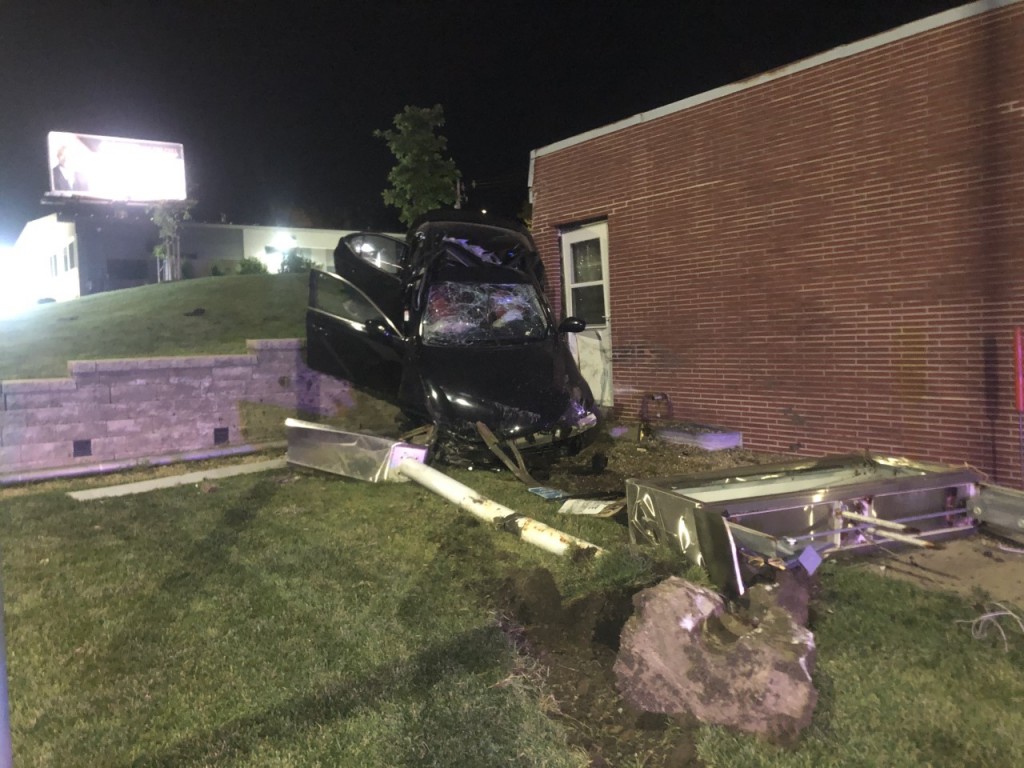 LINCOLN, Neb. (KLKN) – Lincoln Police responded to a crash near 42nd and O Street around 9:30 p.m. on Friday. The crash also caused a gas leak, shutting down the street.
LPD says they received several phone calls regarding a rollover accident. Police arrived on scene and found a single-vehicle accident. Witnesses say a black car was driving erratically and lost control. The car ended up rolling several times and landed against a nearby building.
Sergeant Tyler Cooper spoke with Channel 8's Allie Snow. He said the car had four passengers in it, including the driver. Cooper says all of the people in the vehicle were okay, and treated at the scene. They were then transported to an area hospital to be checked out for precautionary measures.
LPD is investigating the cause of the accident. Authorities say they do know speed was a factor. They are still determining how the driver lost control. We will keep you updated as we receive more information.