Lincoln Police working cases new and old
Whether a case is only 2 months old, or 20 years old, LPD still investigates.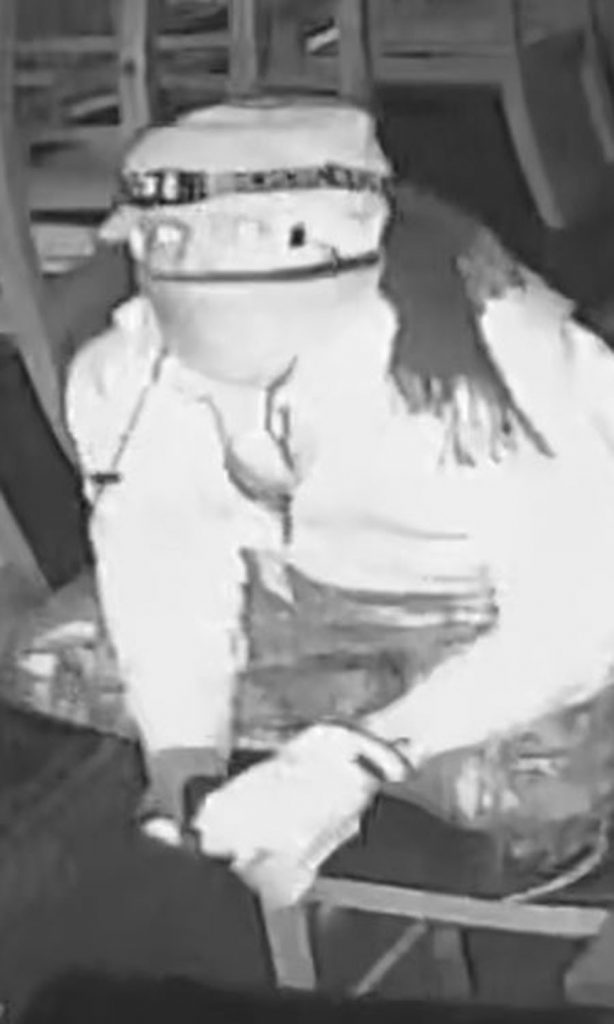 LINCOLN, Neb. (KLKN) – Lincoln Police are still investigating the December 30th incident that ended with McKinney's Irish Pub losing many of its famous dollar bills.
Officer Jason Hellmuth says only a few days later, LPD got a report about a man trying to pay with dollar bills with writing on them. Police went to the Harbor Freight on Cornhusker Highway, but the man left before officers arrived.
He's described as a white male, wearing a camouflage jacket over a blue jacket, black face mask, black stocking cap, and a red backpack.
Officer Hellmuth also spoke about a cold case that's still being investigated by LPD, even as recently as December 2020. Regina Bos was last seen leaving Duggans Pub in October of 2000. The investigation has continued since then.
In either case, anybody with information is urged to call Crime Stoppers at (402) 475-3600. You can also text or leave a tip at their website.