Lincoln preparing for booming economic weekend
"One of our busiest weekends of the entire year."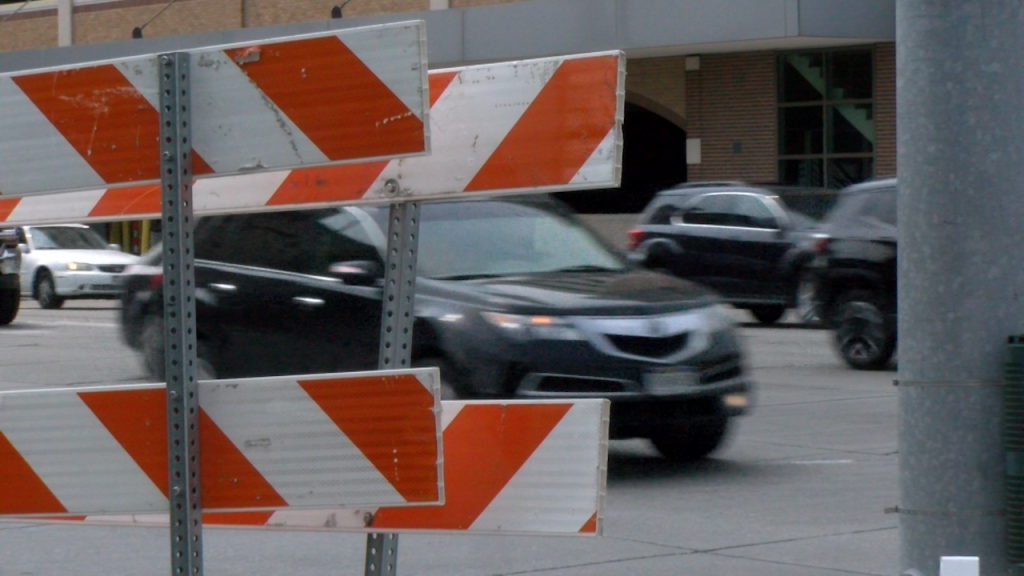 LINCOLN, Neb. (KLKN) – Over 10,000 more vehicles are expected to be in downtown Lincoln this weekend and the city is preparing early.
"I think we're going to have a lot more traffic here because of that missed year of football last year," Shane Dostal, a Traffic Engineer with LTU said. "Even though it might not be the biggest game as Ohio State, everyone's going to want to come to that first game."
You'll notice a lot of cones and barriers lining the streets downtown as of Wednesday and that's because Lincoln Transportation and Utilities are gearing up to deal with thousands of vehicles that will be driving our streets this weekend. In addition to Husker football, there's also volleyball, and the farmers market. All of this could cause some major delays and detours around the capitol city.
"One of our busiest weekends of the entire year," Dostal said.
LTU is asking for your patience if you're heading downtown this weekend. No matter which way you'll be coming from, you're going to hit some traffic so they're recommending several routes to try in order to cut out some of the chaos.
If you can avoid I-180 coming straight into downtown, LTU says that's going to be your best bet. If you're coming from the west, they recommend you use Highway 77 to Rosa Parks into downtown. If you're coming from the Omaha area or somewhere east, they say you should get off on the highway 6 exit by Waverly and take Cornhusker to State Fair, and that will lead you into downtown.
"There are a lot of things going on this weekend in Lincoln and we will embrace it the best we can. Be patient with us," Dostal said.
There are also options to ride the "Big Red Express" that will be driving around on game day. The bus starts running two hours before kickoff and will make stops at several locations.
For more information on routes and parking, visit the city's website.