Lincoln Public Schools has a month to fill about 100 positions
It's making a big push to fill those holes this Friday with the last interview fair of the summer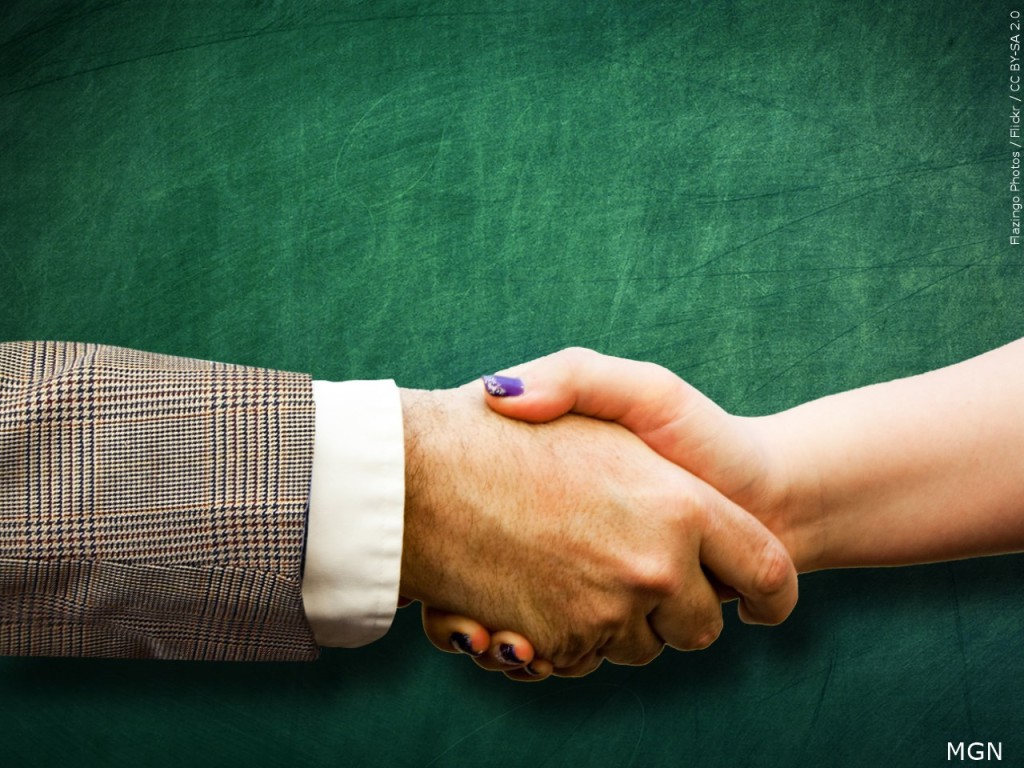 LINCOLN, Neb. (KLKN) — Lincoln Public Schools has exactly one month to hire about 100 employees in time for the new school year this fall.
It's making one last big push this Friday with the district's second and final interview fair of the summer.
Districts across the country have a lot on their plates right now.
Not only are many of them extra busy reviewing security measures following the latest school shooting in Texas, they also have to worry about the recent uptick in COVID-19 cases as well.
So needing to fill this many positions this late into the summer is only adding to the already heavy load.
LPS has made some recent changes that should help attract new hires.
Newly reached agreements are raising salaries and increasing benefits for multiple groups.
That includes paraeducators and food service workers.
Other groups of employees LPS is looking to hire could be getting more money as well.
Custodians, bus drivers, and transportation paras could all see a boost in pay soon, as those negotiations are ongoing.
Anyone interested can fill out an application in-person beginning at 9 a.m. at Culler Middle School, where the fair continues until 3 p.m.
You can also apply ahead of time at the district's website.