Lincoln Public Schools para reacts to schools reopening
A transportation para for Lincoln Public Schools says she's concerned with students starting school on Wednesday.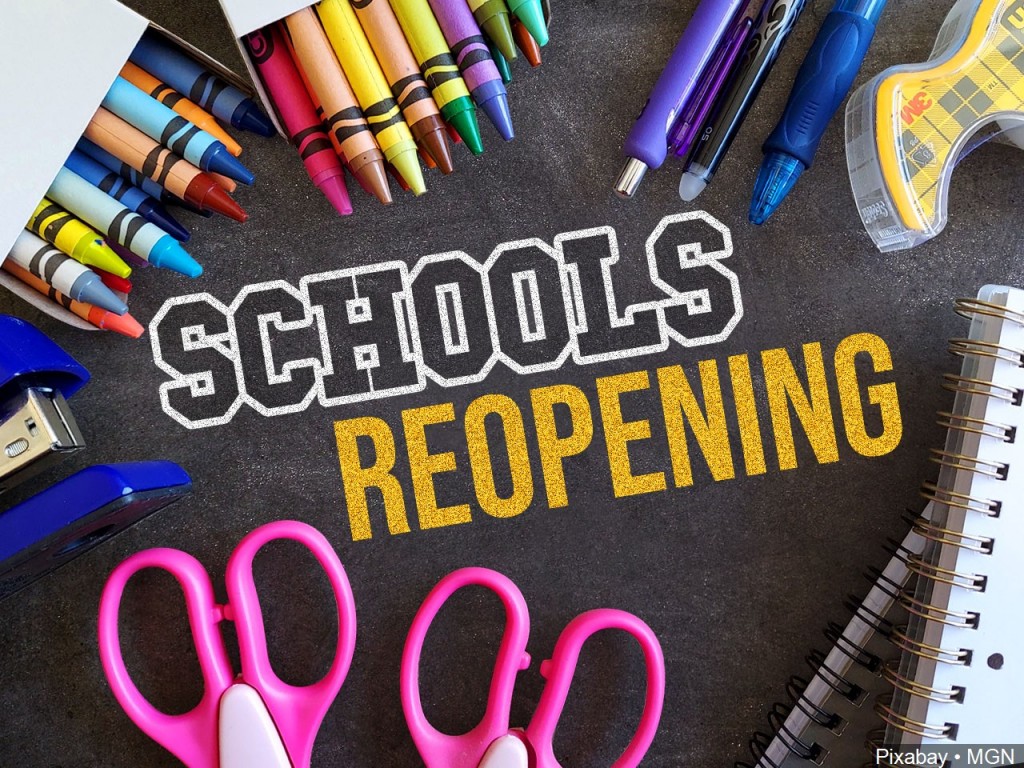 Lincoln, Neb. (KLKN)- The school year officially starts on August 12 for Lincoln Public Schools. State officials say they're ready to open back up with in-person learning. Teachers and parents have expressed their concern over the re-opening, and so are other LPS employees.
Laurie Harris is a para for LPS Transportation. She doesn't agree with the reopening date.
"I agree with the teachers," Harris said. "It's too soon."
Her job will look a little different starting Wednesday. Harris has to ensure all students riding the bus are wearing masks, using cleaning stations, and practicing social distancing.
The reopening of schools is raising issues around the country.
A photo of a high school in Georgia went viral on Twitter this week. In the photo, some students can be seen not wearing masks and not social distancing in a hallway.
This is the first day of school in Paulding County, Georgia. pic.twitter.com/fzdidaAABM

— 🇯🇲Black🇭🇹Aziz🇳🇬aNANsi🇹🇹 (@Freeyourmindkid) August 4, 2020
Harris says schools across the country should wait to reopen.
"What's going to happen," she said. "You've got 50 million children that have been at home in the United States, and now you're going to push them all back in."
Harris has underlying health conditions, but can't afford not to work.
"Do I feel safe? No. I'm too old, I shouldn't be in there. Not in a confined space."