LPS superintendent answers questions about school safety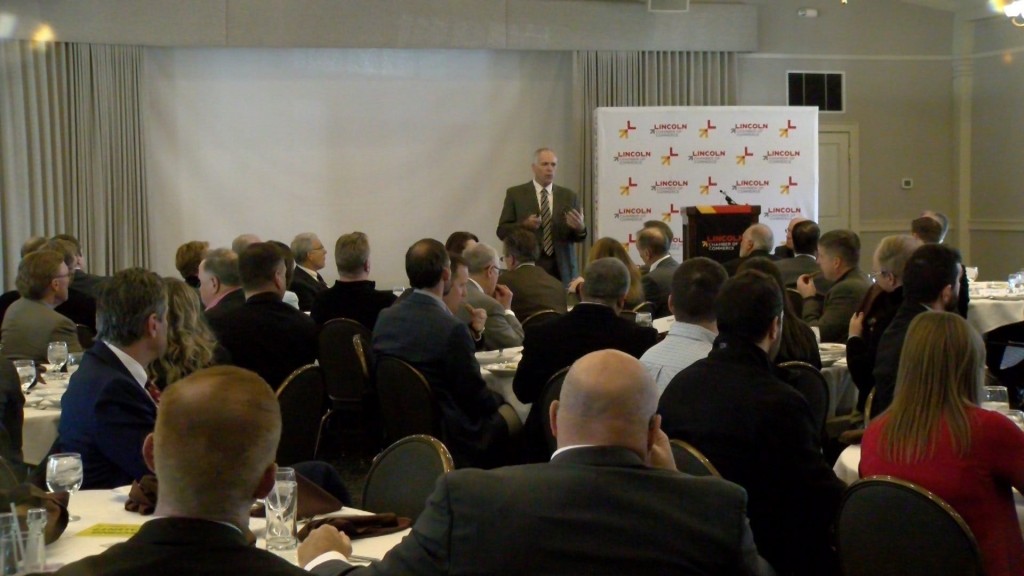 Lincoln Public Schools Superintendent Dr. Steve Joel faced the Lincoln Chamber of Commerce at the Lincoln Country Club on Wednesday afternoon.
Joel answered a lot of questions about the state of Lincoln Public Schools but mostly answered pressing questions about school safety in Lincoln.
"We've been drilling on our practices and procedures we think everybody in our district now knows what lock down and lockouts and what all of the codes are and hopefully we don't have to use them but we know we may," Joel said.
Those questions come just a day before six school resource officers will begin patrolling Lincoln middle schools.