Lincoln Railyard under new management
The new management aims to focus on local markets, live music, and live events as the city emerges from the effects of the pandemic.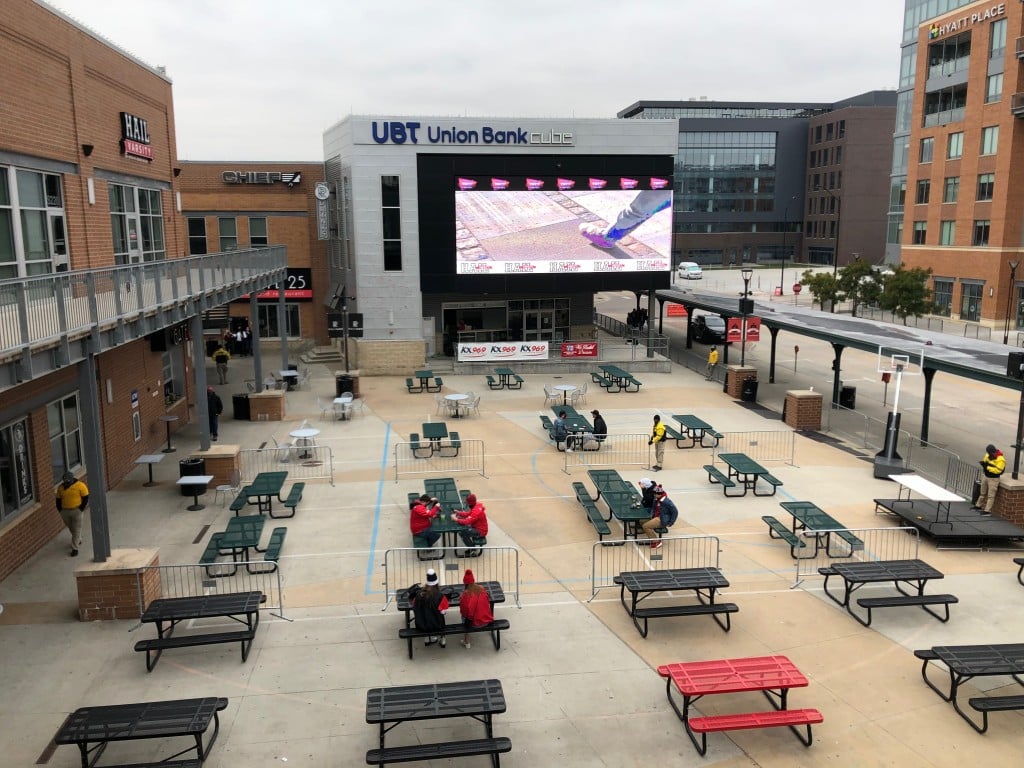 LINCOLN, Neb. (KLKN) – HeyMike, A Lincoln-based company founded by internationally-recognized keynote speaker and Lincoln non-profit founder Mike Smith, has assumed management of the Lincoln Railyard in the Haymarket District.
The new management agreement, announced this week by Railyard development company WRK and HeyMike, will focus on local markets, live music and events to bring new energy to the Railyard as the city emerges from the effects of COVID-19.
HeyMike helps organizations impact their communities through storytelling, creating disruptive moments, and building their long-term strategy. The company's team has created events, produced video content, and partnered with brands all over the country, and are eager to focus efforts on Lincoln,
"Our team is excited to reimagine and revitalize the Railyard. We love this community & want to see it continue to grow & thrive," said Mike Smith, who will lead the team of people managing the Railyard. He continued, "Our entire community was impacted by COVID, this is a massive opportunity to bring new ideas & energy into shaping our community moving forward.  I'm not the type to sit around & complain about what Lincoln isn't, I'm here to help shape what it can be."
This information was sent to Channel 8 in a press release.