Lincoln residents weigh in on proposed indoor vaping ban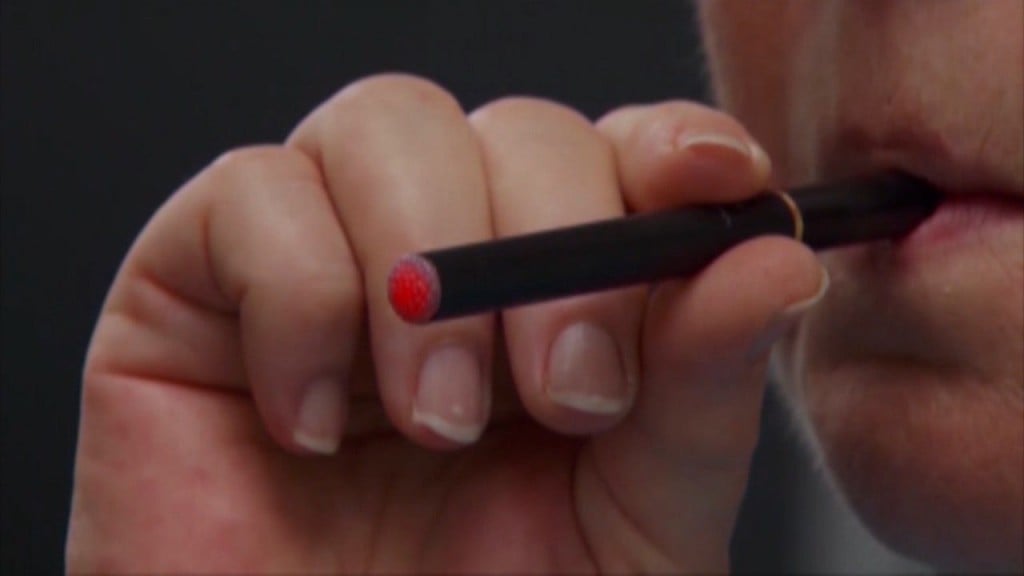 Lincoln residents could see e-cigarette products included in the city's indoor smoking ban. Dozens of residents came to speak in front of the Lincoln City Council Monday afternoon, a lot of them opposing the proposal.
"Banning vaping indoors would destroy this communities industry that's helped me and many like me quit smoking and live a healthier lifestyle," a Lincoln resident against the ban said.
The proposal would mean vaping could be banned inside public places and businesses. Those against the ban say vaping is a better alternative than smoking. There are 16 vaping businesses in Lincoln who say they are helping people get away from cigarettes.
"Be mindful of these Lincoln businesses, be mindful of their employees, be mindful of the freedoms that adults should enjoy to do things like this as long as they are not harming anyone else," a Senator against the ban said.
Residents also mentioned that nicotine-based products are a safer alternative to smoking tobacco based products.
Another proposal council are looking into is changing the age from 18 to 19 when purchasing tobacco.
Those in favor of the ban are worried about the public's health, saying the aerosol used in vaping devices exposes people to toxins and carcinogens.
"How would you feel if there were unknown chemicals being exposed to your children or grandchildren blown there way," Tobacco Free Lancaster County Coalition, Eva Ayala said.
Many Lincoln businesses have already banned vaping indoors. Grand Island has already passed a vaping ban and North Platte is looking to do the same thing.
"Every one has the right to breath clean air and no one should have to chose between their health and their paycheck," American Cancer Society, Nick Faustman said.
Monday was just a public hearing, the city council is expected to vote on these items next week.