Lincoln restaurant struggling to stay open, community stepping up to help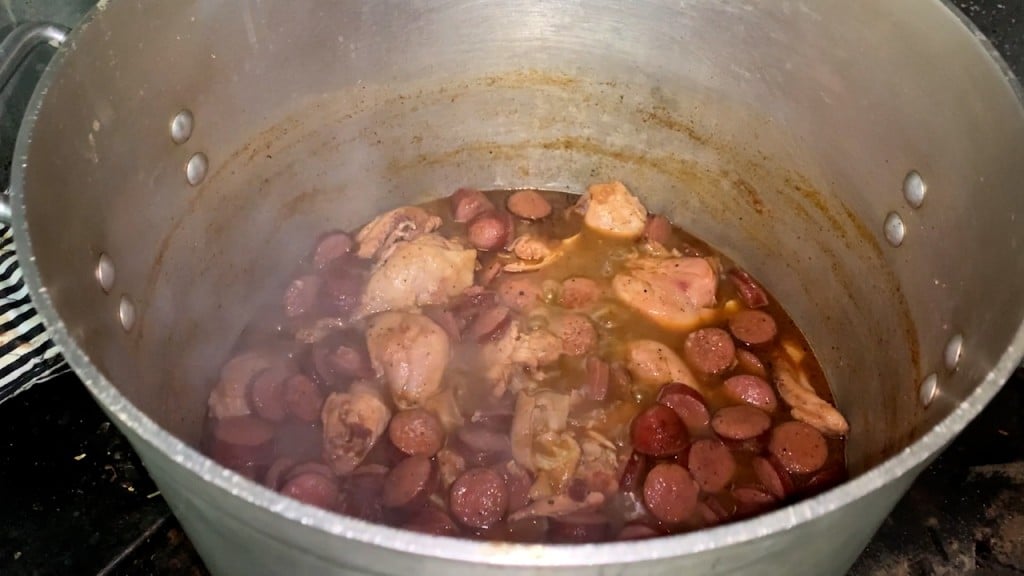 LINCOLN, Neb. (KLKN) – It's the smell of gumbo that brings people to the Taste of Louisiana, near 1st and Cornhusker Hwy. One of the few places in Lincoln you can get authentic Cajun food.
"Everything I do, I put my heart and soul into everything. Especially when it comes to cooking because that's really what I'm passionate about," Pokey Black, the owner of Taste of Louisiana said.
The restaurant is well known for helping those in need, such as feeding the homeless once a month and every holiday.
Black moved to Lincoln from Louisiana to start over and create a new opportunity for himself.
He opened the restaurant in June of 2020 to create his southern cuisine masterpieces.
"I have always been the type of person to just jump up, so I just figured, it's now or never," Black said.
But it hasn't been easy.
Black says owning a restaurant has been hard enough during COVID but the last three months have been much worse.
Food and supply prices surging, rent, and a spike in COVID-19 cases, have led to fewer customers.
All of this has created the perfect storm and the restaurant is now at its breaking point.
"Especially like the last two weeks or whatever, things have really been hard, and I was getting ready to give up," Black said. "I was going to take what I have left and I was going to try and hold on until things got even and then just give it away to the homeless or whatever."
But Black is doing everything in his power to keep the Taste of Louisiana alive.
He's looking for a second job, on top of owning, managing, and cooking for his restaurant, since he's the only employee.
Black has also taken in some of his family, who were affected in Louisiana from Hurricane Ida. Thankfully, he has had some extra hands over the last few weeks.
In order for his business to stick around for the foreseeable future, he needs support. And that's exactly what he is getting.
A Lincoln friend, Carrie Kiene, has stepped up and started a GoFundMe page to raise money for Black and his business.
Black says words can't explain how grateful he is for the support.
"I look at it and I be like, this can't be real," Black said.
But only time will tell if this southern comfort food will stick around for the long haul.
"At the end of the day, I'm going to try not to make too big of a fuss about it, because I set out to do something. If I fail, at least I tried," Black said. "If I would have never did this, I would have never known what it would have felt like to do this. In the end, If I do fall then hopefully I'll be able to do it again in the future."
Black said he applied for small business grants the city is giving out, but he did not qualify for the help because he opened his business after February 2020, which was the federal deadline.
If you would like to donate to the GoFundMe, click HERE.
Or stop by the restaurant at 2310 North 1st Street.