Lincoln roads to be treated overnight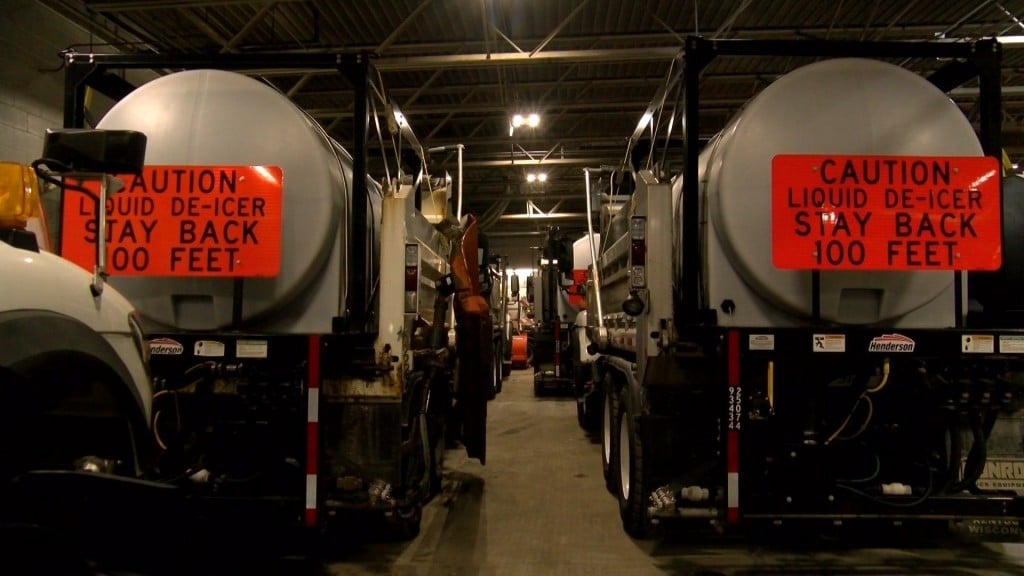 It will be the first snowfall of the new year in Lincoln. Along with snowball fights and snow angels, we can expect slick driving conditions.
In preparation for the winter storm, road crews will begin treating city streets with an anti-ice brine to prevent any snow or ice from sticking to the roadways.
This treatment involves laying down a salt mixture, something 15 trucks will be doing just after midnight. They will be focusing on arterial streets and bus routes. Until then, road crews will be closely monitoring the weather for any changes in order to provide the best outcome for drivers.
So far, we are expecting to see two to four inches of snow. Maintenance crews say they treat overnight since there is minimal traffic. But, if you happen to be traveling while they are out, make sure to give them a good amount of space.
Even though roads will be treated, city crews encourage everyone to drive cautiously, especially on the side streets.
We will keep you updated here on our website and social media as the weather progresses.