Lincoln senator to review animal abuse laws after viral video
Anna Wishart, who represents District 27 in Lincoln, says she was disgusted by what she saw in the video.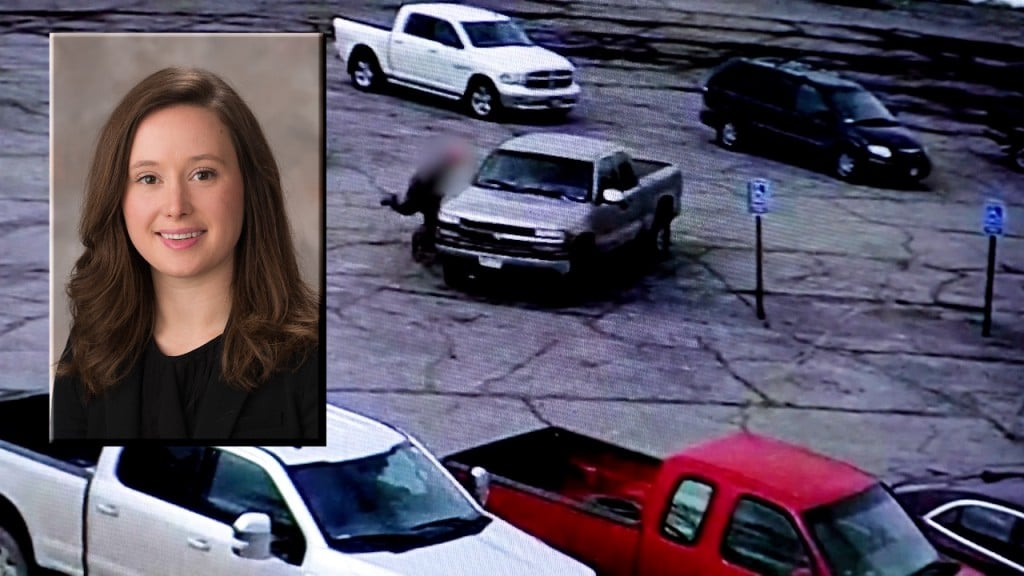 LINCOLN, Neb. (KLKN) – A state senator says her office will review state statute related to animal abuse after seeing a viral video of a Lincoln man kicking his dog.
Anna Wishart, who represents District 27 in Lincoln, says she was disgusted by what she saw in the video.
"I was very upset by it," she said. "I am a dog lover, I have always had dogs in my life."
The incident, first reported by Channel 8 Eyewitness News last week, drew public outcry after the Lancaster County Sheriff's Office initially declined to cite the dog's owner.
Monday afternoon, LSO announced it had completed a follow-up investigation and decided, in consultation with the County Attorney's Office, to cite the man for animal cruelty.
"What I saw in that video was definitely abuse," Wishart said. "I think if anybody was kicked that hard we would consider it an abusive action."
Wishart says her office will review the statute this summer and speak with stakeholders about how the language could be clarified to ensure "acts of abuse are treated like acts of abuse."
She said if they determine a change is needed, she will introduce a bill in the next legislative session.
Paul Stromberg, owner of Citizen K9 Training Academy in Lincoln, told Channel 8 Eyewitness News that animals don't understand physical hits like kicking or slapping.
After seeing the video, Stromberg created an online petition to get justice for Cain, the pit bull who was kicked. It had gathered nearly 9,500 signatures as of Monday afternoon.
"It's just been really uplifting to see something hopefully good come out of such a terrible situation," he said. "Hopefully we can keep it going."
Stromberg says he was in talks with someone from change.org about featuring the petition on its social media platforms if the number of signatures increased by 20% by Tuesday morning.
Both Wishart and Stromberg said they condemn the threats of violence some have targeted at the dog's owner and his family.