Lincoln seniors respond to announcement of in-person graduation
Lincoln seniors were thrilled to find out that LPS Superintendent Steve Joel changed course after originally announcing that there would be no in-person graduation.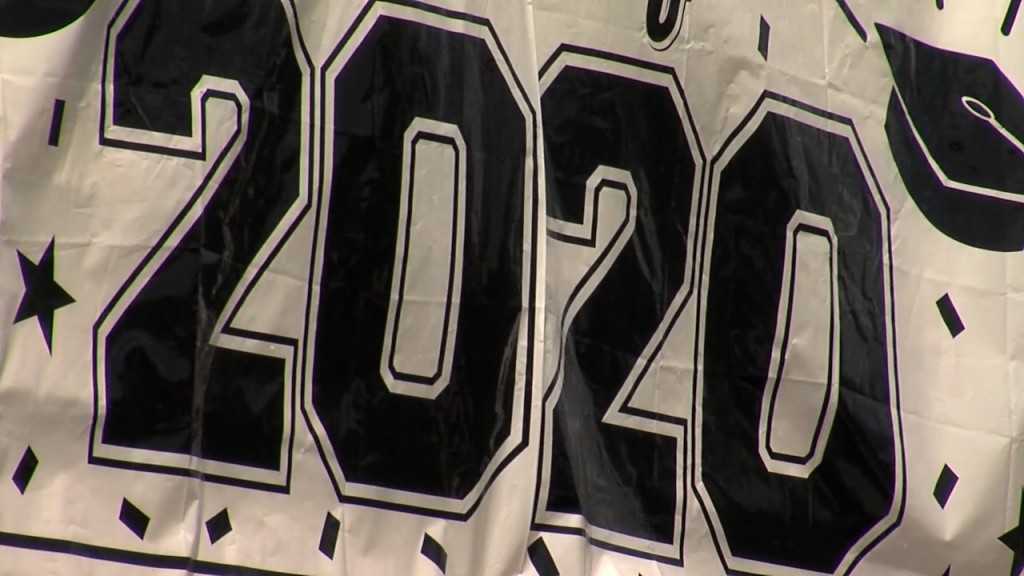 Students and parents in the Lincoln Public School system were devastated to find out through an announcement Monday evening that there would be no in-person graduation for high school seniors.
After months of waiting, missing prom, sports seasons and the final weeks of their senior year, students were outraged – until Tuesday morning.
That's when Superintendent Steve Joel made the announcement that there would be an in-person graduation held at Pinnacle Bank Arena in July.
"I ran downstairs and I told my daughter 'baby we did it, you guys are getting your moment to walk across the stage,' and she just lit up with a big smile and she is so so so excited," says Michelle Wiatt, parent of Lincoln Northeast senior Kiersten.
"I'm happy they changed their minds, cause I really wanted to be able to walk across the stage. It's kind of the main thing you look forward to throughout school," Kiersten says.
The soon-to-be Rocket alumni was disappointed when she originally learned she wouldn't get to experience a typical high school graduation.
"I was really upset, I cried about it. I just really wanted to be able to walk across the stage so when they said it would just be drive by I was really upset and hurt that they didn't put in more effort for it," Kiersten says.
After Monday's announcement, petitions and Facebook pages began circulating. Parents, students and friends were plotting to attend the upcoming LPS school board meeting, make calls and write letters pleading to Steve Joel to change their minds.
Shannon and Michelle Wiatt were some of those many parents. They were determined to give their daughter and the class of 2020 the graduation they deserve.
"It's a major milestone in their life and they feel they should have that day for people to recognize what they've accomplished," says Kiersten's dad, Shannon.
And even with a limited crowd, social distancing, required masks and a modified ceremony, these parents say it's worth it.
"I'd wear two masks if I had to just to watch her get that moment and walk across the stage to get her diploma."