Lincoln shop offers 'homemade' shopping experience
Collective 365 LNK opened in October of this year. The shop works to bring together local businesses.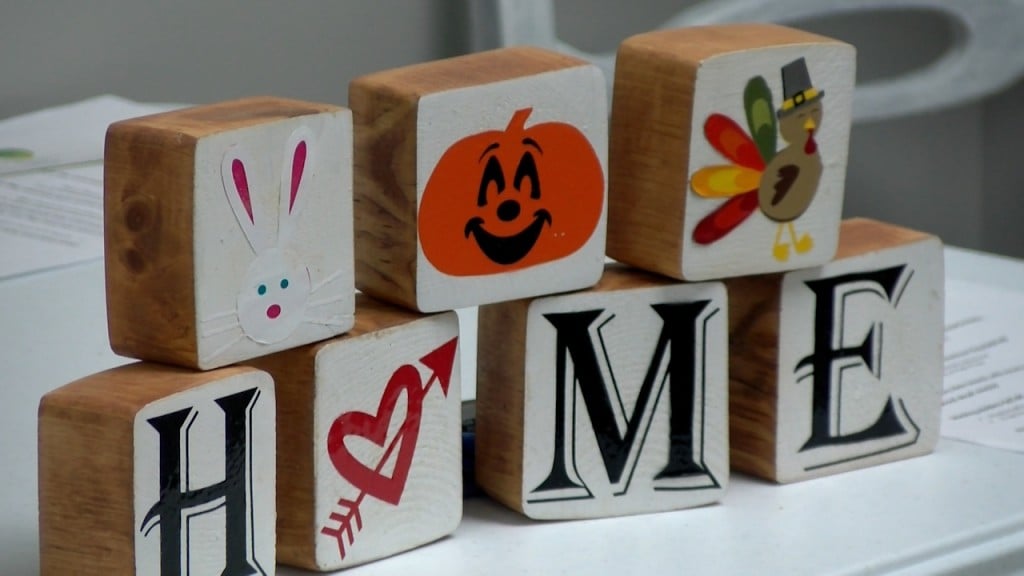 LINCOLN, Neb. (KLKN) – A local shop in Lincoln is giving customers an authentic shopping experience. Collective 365 LNK opened in October, and is located in the Havelock area on 3700 Touzalin Avenue.
"All of the stuff in here isn't all ours," co-owner Alicia Hayden said. "We convened with other local artists, vendors and local crafters—people that make things with their hands."
The shop sells purses, hats, shirts, stuffed animals and other items that are homemade. The business is also hosting vendor spotlights, where people can showcase their crafts, art and other products.
"Our idea is to give local artists and vendors a place to sell through the holiday season, and this is something will continue doing even after the holiday season," co-owner Shaina Cockrell said.
Co-owner Chris Dunning said getting "visibility and foot traffic" has been one of the most challenging parts about starting the business during the pandemic. He said the owners have had success through online sales.
They also encourage artists to showcase their artwork inside the shop. The owners say they offer cheaper rates than other buildings in Lincoln.
If you're interested in becoming a vendor or want to learn more about the shop, you can check out Collective 365 LNK's Facebook page.