Lincoln Shopko stores among those closing after company files for bankruptcy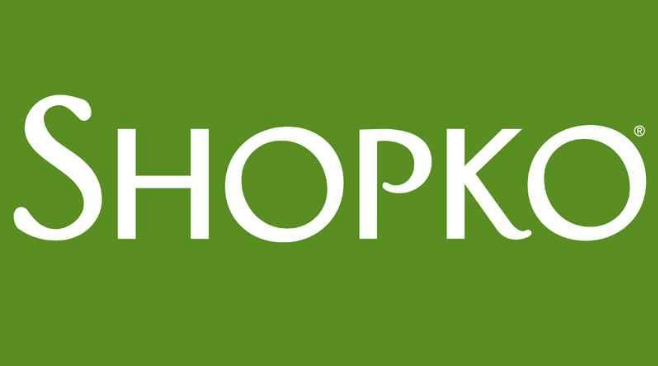 Shopko, one of America's largest retailers, has filed for bankruptcy.
The company made the move Wednesday, saying in a statement that the retailer had amassed $480 million in debt.
Across the country, 38 stores will be closing, including all locations in Lincoln.
Over 20 Optical centers will be relocated to freestanding locations.
The company said all other stores will remain open.
Additional information is available on the Company's restructuring website at www.info.shopko.com or by clicking on the Restructuring link on www.Shopko.com.
Court filings and other documents related to the court-supervised process are available at https://cases.primeclerk.com/shopko or by calling the Company's claims agent, Prime Clerk, at (844) 205-7495 (toll-free in the U.S.) or +1 (347) 576-1550 (for parties outside the U.S.).