Lincoln shoppers pack stores before Christmas Eve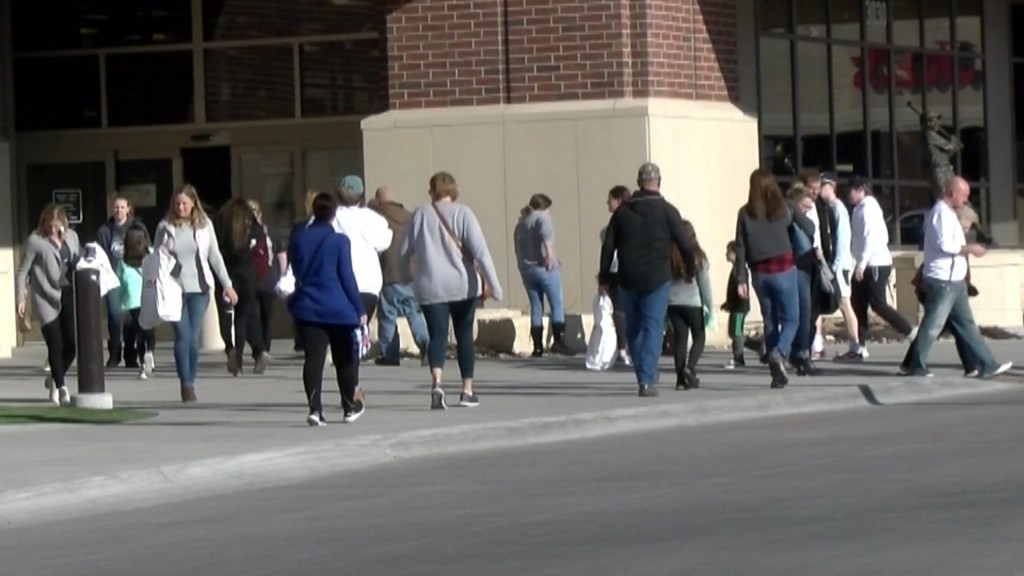 Locals took advantage of the weather by squeezing in some last-minute shopping. Channel 8 caught up with some shoppers to find out their holiday plans.
With Christmas approaching on Tuesday, stores were filled to the brim as locals bought their final gifts and more to celebrate the holiday.
Sales at the stores had toys and clothes marked down and those low prices brought families out to shop.
One shopper says she let her son enjoy Christmas early Sunday morning.
"We kind of did our Christmas stuff today because we have a kid and can't really wait that long you know," said Maria Semrad, a shopper. "We got too excited. I just spent last night assembling his little slide and stuff. We just let him open up all the presents that he could."
She adds enjoying the holiday bustle with her partner is fun.
"This is more of a date, a Christmas present, just enjoying all the Christmas lights and decorations and the music," said Semrad.
Most shoppers say after getting their gifts, they are ready for the holiday to come.