Lincoln Sonic Drive-in looks to change stigma surrounding people with special needs
A local Sonic owner is giving people with Autism a chance to gain experience in the workforce.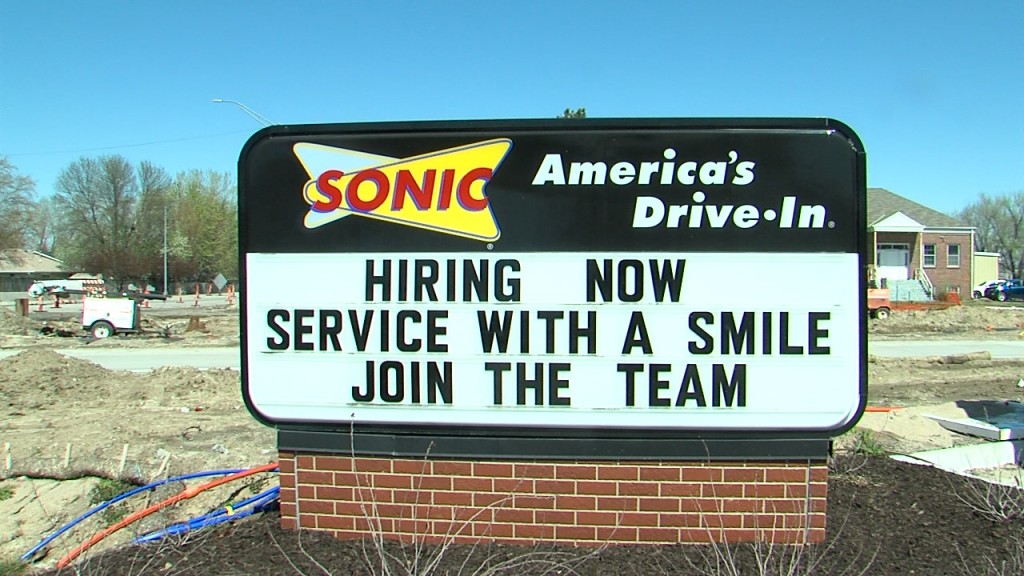 LINCOLN, Neb. (KLKN) – It's a warm and sunny afternoon. Twenty-two year old Jacob Depenbusch is enjoying ice cream at a Sonic location near south Coddington Avenue.
In just two days, he will be working at the drive–in. It's kind of a big deal, if you knew the journey it took Jacob to get there.
"When Jacob was in high school, the unemployment rate for people with autism was at 90 percent," Jacob's mother Vicki Depenbusch said.
Jacob has autism, and at times it can be hard for him to speak and make eye contact. For the past year, he's been working on those skills and prepping for interviews in hopes of landing his first job.
His mother said it can sometimes be hard for employers to take a chance on individuals with autism, but not for local Sonic owner Joe Nauertc. His daughter has autism, and has seen first hand how hard it is for people with autism to leap into the workforce. That's part of the reason he has employed nine people with autism throughout Sonic locations in Lincoln, including Jacob.
"I'm very excited to have my first job and make my own money," Jacob said smiling.
Despite having a disability, there is no limit to what they can do.
"If you're patient and you take the time, they can learn to do anything that a normal employee can do," Nauertc said.
Employees make drinks, prep onion rings, clean and even car hop.
"We don't operate out of a register so they actually have to know how to count back change and they're able to do that," Nauertc said.
It can be intimidating, but Jacob said to keep trying and it will all work out.
"We're so proud," Jacob's mother said. "We want to get the message out to other parents that there is hope. There are people out there who are going to give your children a chance."
Jacob starts on Tuesday and will be in charge of garbage, recycling and cleaning the lot.
If you have a child with autism, and are interested in learning more about employment opportunities through Sonic, you can visit its career website.