Lincoln students get active and learn about heart health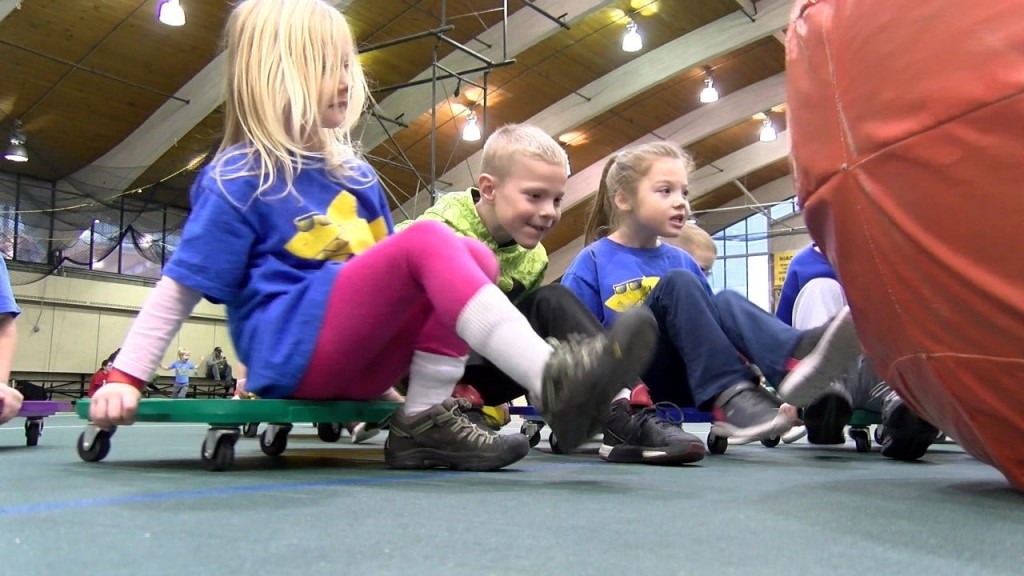 It was a morning of fun and games at the Nebraska Wesleyan field house.
Over 125 kids from five Lincoln elementary schools came together for the American Heart Association City Wide Heart Challenge.
"Basically getting kids active and having a good time showing them that they can have physical activity, but have fun while doing it, so we're trying to get that sixty minutes a day in," said Nebraska Wesleyan student Lauren Thies.
Over 450 schools across Nebraska, including 25 here in Lincoln, participate in the Heart Challenge.
It's an effort to teach kids that staying activity and eating healthy will keep their hearts healthy.
Nebraska Wesleyan students organized different games and activities for the students to participate in to show them how to have fun and stay active.
The annual event also raises money for the American Heart Association, which the organization says teaches kids about having a good heart.
"We're teaching the kids about community service and helping others. Those who have sick hearts and help the American heart association help others," said Chris Shies, the regional director for the American Heart Association.
While kids hopped, scooted, and jumped they learned simple things they can do to keep their hearts healthy.
"Choosing water over sugary drinks," said first grader Austen Peterson.
Students who participated not only got their sixty minutes of physical activity, they also took away lessons that will keep their hearts healthy and strong for a lifetime.