Lincoln students learn about 9-11 from local officials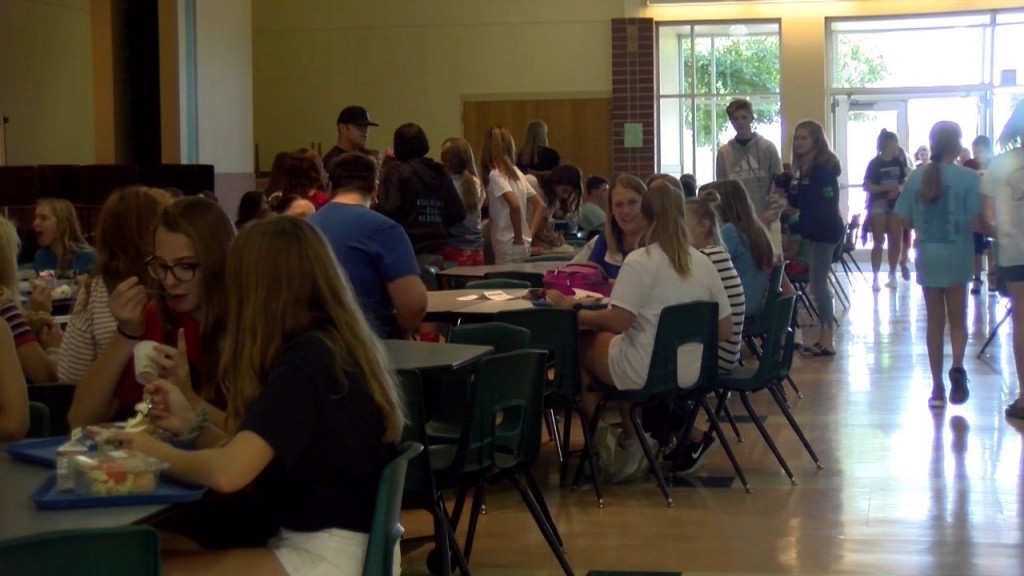 Local officials paid a visit to Lux Middle School students Wednesday morning to talk with students about the events that unfolded on September 11, 2001.
Fire fighters, police and medical personnel ate lunch with the kids and shared memories of that fateful day.
One student says she talked with a nurse who saw 9–11 on TV at the hospital.
"She empathized with the people in those towers," said 8th grader Amelia Richardson. "She felt terrible that she couldn't be there to help them. Thats just a natural human response. I feel it too, even though I'm just a kid."
Lux school officials started the event last year.
After speaking with the first responders, students left the cafeteria with a broader view of 9–11.