Lincoln, surrounding areas seeing severe housing shortage
It's a sellers market, officials say.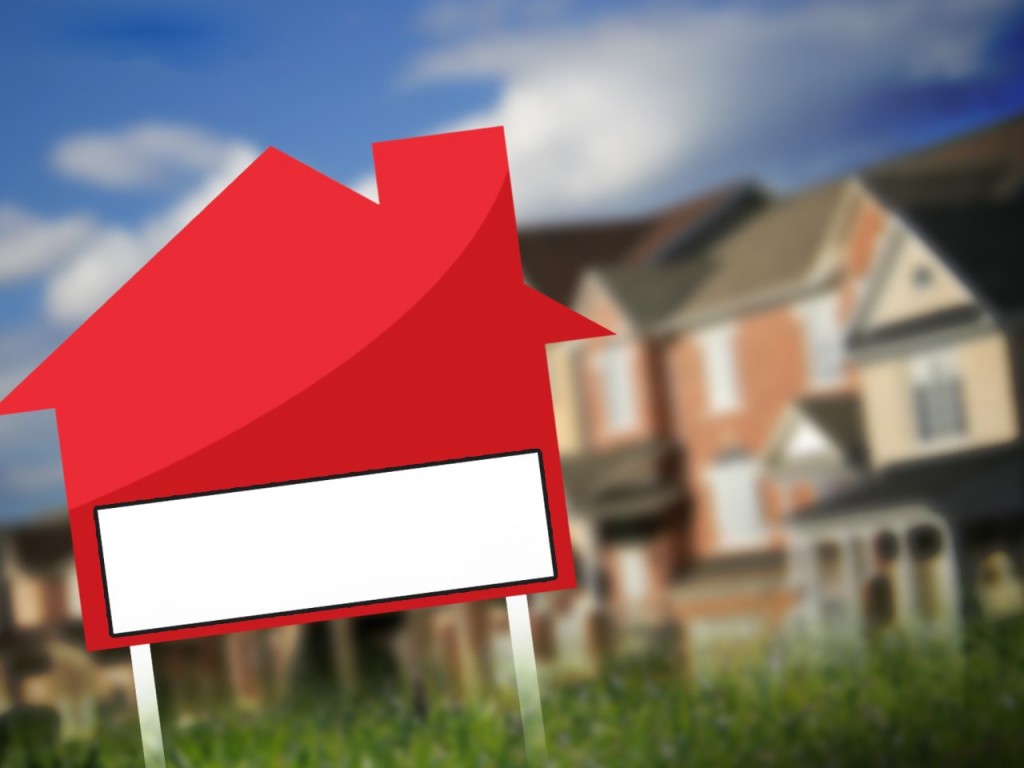 LINCOLN, Neb. (KLKN) – If you're one of many looking to buy a home in our area, you're going to have slim pickings. Lincoln and some surrounding cities are seeing a severe housing shortage.
"I used to have buyers say 'I want to be in a very specific neighborhood or a specific school', we're kind of now just hearing 'find me a house I can live in and I'll take any neighborhood' because that's just where we are at right now with the inventory," Andrea Schneider, with Remax Concepts said.
Currently there are roughly 74 existing homes on the market in Lincoln and another 21 new constructions that are advertised as complete, so at the top end, you're looking at maybe 95 move in ready homes. Take note, there are over 800 realtors in Lincoln competing over those properties.
"These are historic lows without a doubt and a very unique situation to the bidding wars that we are in right now," Schneider said.
Back in 2008 when the housing market crashed, we had over 2,000 homes up for sale in Lincoln. By the end of 2020, only about 420 houses were on the market and this year, under 100 homes.
The housing shortage in Lincoln has moved buyers to checkout properties in the surrounding areas and now Hickman and Eagle are seeing shortages too. Schneider specifically said she has seen more buyers from out of state, in the last three months she's helped people come from Georgia, Arizona and Washington state. Schneider says she believes others are moving here due to Nebraska's cost of living and affordability.
The solution to the housing shortage? Build more homes. In tradition, we usually see more housing come on the market in the spring months.
"There are a lot of builders out there that are working hard to try and get us more inventory because really that's what we need," Schneider said. "We need more homes in Lincoln, Nebraska for the type of growth we have seen over the last decade."
Who would have thought, during a global pandemic, so many people would be buying homes.
"It was almost like COVID just triggered something in people. It was new construction, it was existing, it was everything across the board," Schneider said. "I think people spent so much time locked down in their homes that they decided, I don't want to live in this home, I want a different one, I want more space, I want a home office."
For more information, visit https://www.myhomeinlincoln.com/.