Lincoln to close portion of West A Street for utility work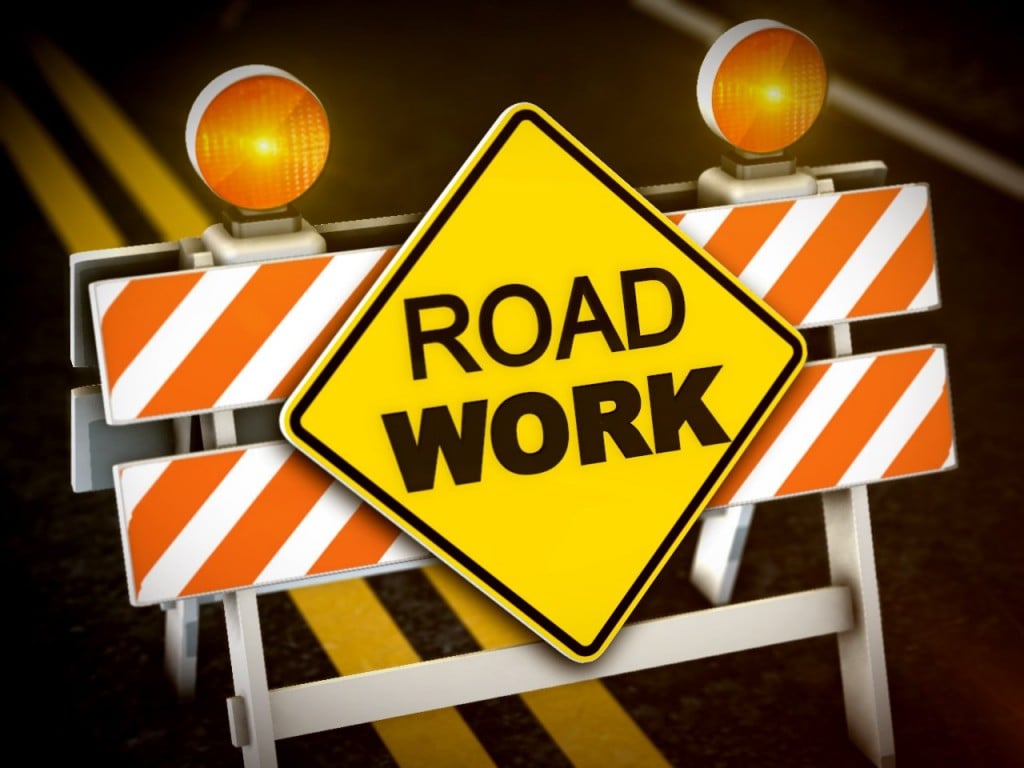 LINCOLN, Neb. — West A Street between Southwest 27th and Southwest 30th Streets will close for eight hours a day starting Thursday.
The Lincoln Transportation and Utilities Department said it will be doing utility relocation work until Saturday, April 29.
West A will be closed from 8:30 a.m. to 4:30 p.m. each day, but people will still be able to access their homes, the department said.
It's recommended that drivers take South Coddington Avenue or Southwest 40th Street to West Van Dorn Street as a detour.
StarTran bus stops at Northwest Eighth and West A Streets and at Folsom Street between West A and West B Streets will be closed.
The completion date is subject to change due to weather and unforeseen circumstances.