Lincoln Weather Update: Thursday, May 14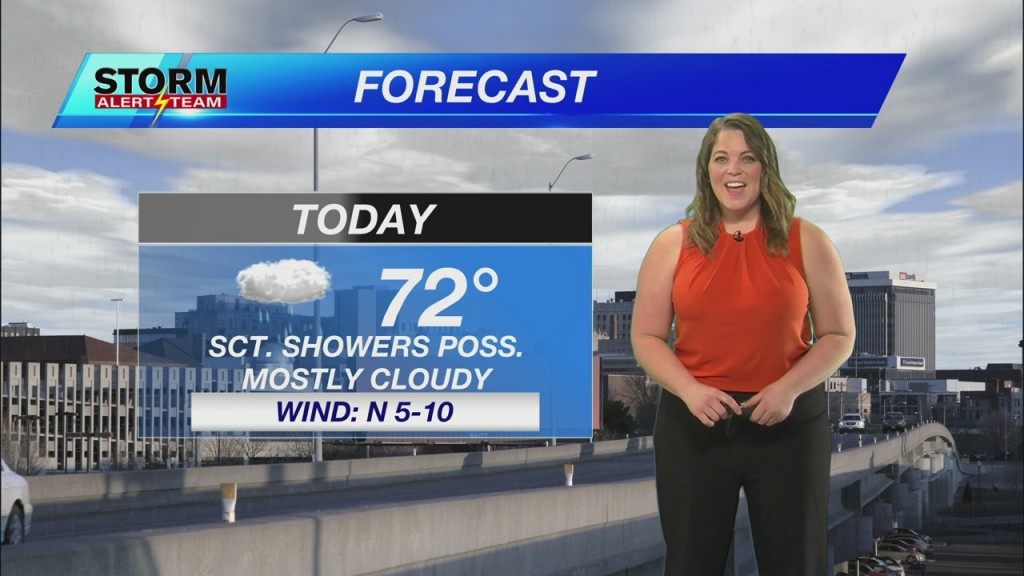 Showers and thunderstorms will begin to diminish this morning, but fog and drizzle will be sticking around.
Foggy conditions should start to improve mid to late morning.
While there still is a chance of drizzle or light rain showers today, they should be confined into southeast Nebraska. Otherwise mostly cloudy with the hopes of some clearing by this evening. A little warmer today with highs in the lower 70s.
We end the week on a quiet note as we should stay mainly dry for much of Friday. Highs creep a little higher in the middle 70s.
But, we aren't out of the clear just yet. Rain and storms move in Friday night and continue throughout Saturday. Temperatures do however, return to seasonal levels with highs in the low to middle 70s!
A break in the moisture comes next week and this warming trend continues. Temperatures soar into that summer-time feeling as 80s are forecast for most of next week.
Liz Whalley
@LizWhalleyKLKN
ewhalley@klkntv.com