Lincoln woman arrested for DUI after driving car into home
The house had $25,000 worth of damages, according to LPD.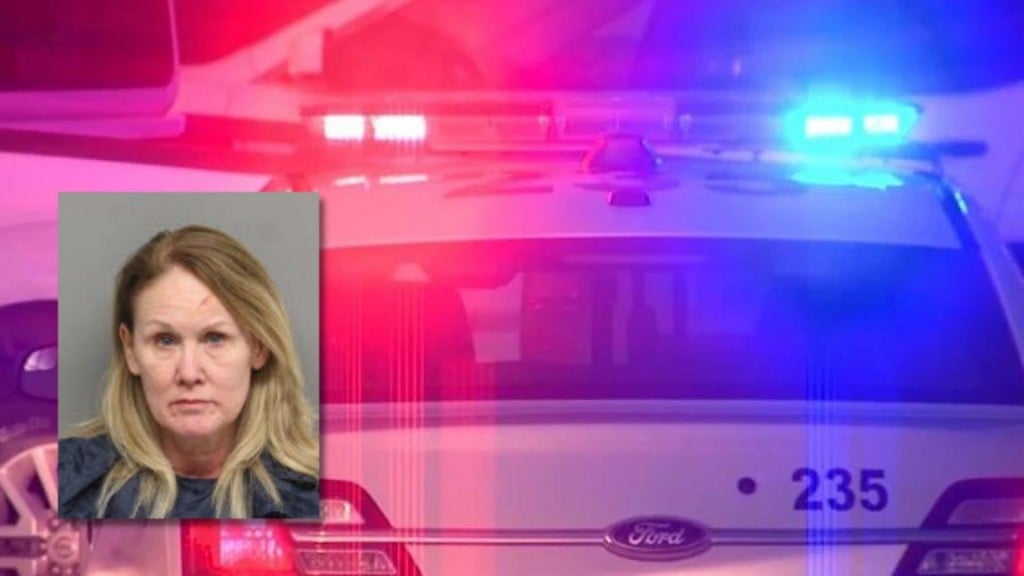 LINCOLN, Neb. (KLKN) – Lincoln police say a woman was arrested for a DUI after driving her car into a Central Lincoln home.
On Saturday, Lincoln police received a call to 4200 Witherbee Boulevard after 4 a.m. on a report of a vehicle that collided with a residence. LPD says 54-year-old Christine Prokop followed a man home and hit the back of his Jeep, causing $8,000 worth of damages.
When the 46-year-old man got out of his vehicle, Prokop drove through his yard to try and hit him with her car. The man avoided being hit, LPD says no injuries were reported.
Prokop then backed her car into the man's house, causing approximately $25,000 worth of damages.
Officers took Prokop into custody and submitted her to a formal breath test at the jail. The test indicated Prokop's alcohol level was .169, according to LPD.
LPD arrested Prokop for attempted 1st-degree assault, DUI and felony criminal mischief.