Lincoln woman assaults man with ice scraper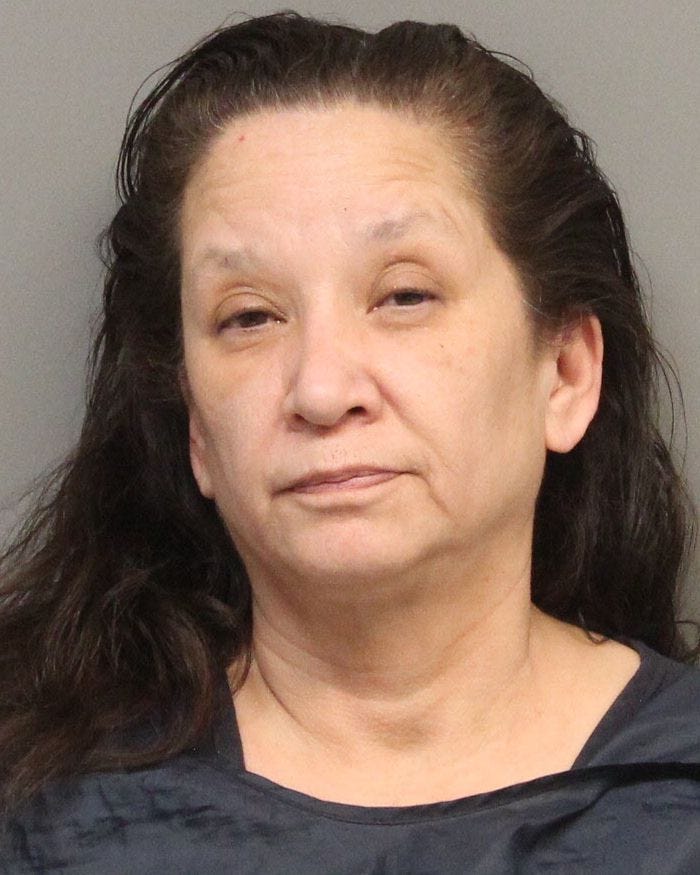 A 31-year-old man is recovering from being assaulted with an ice scraper early Sunday morning.
Lincoln Police officer Angela Sands said 53-year-old Dawn Blackbird attacked the man during an argument. He had to go to the hospital and get stitches and staples to close the wound.
Police said Blackbird and the victim were at a party near 29th and Everett when the assault happened.
Blackbird was arrested for second degree assault.