Lincoln woman creates memorial in honor of son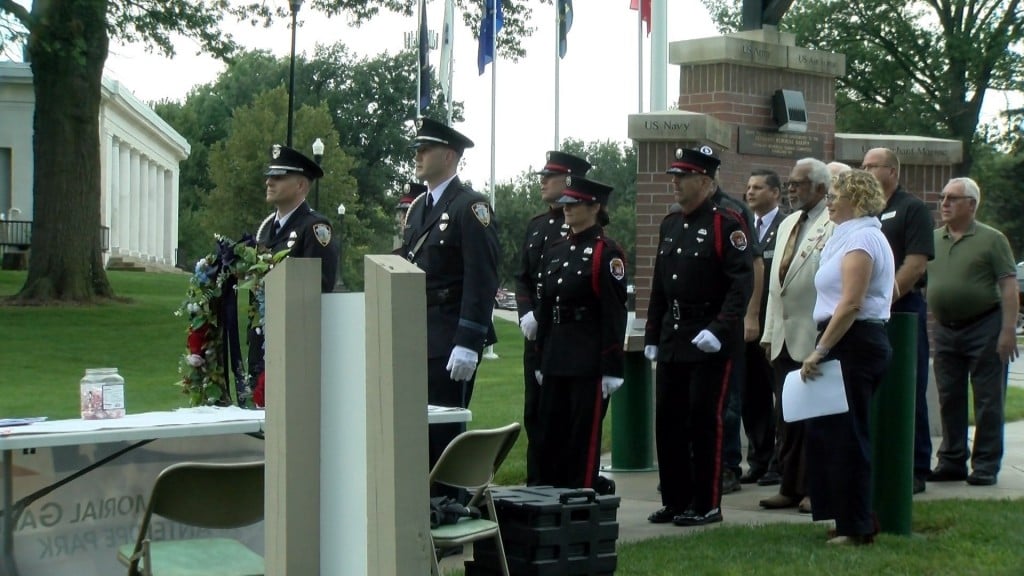 A special ceremony was held Wednesday morning at Antelope Park in Lincoln.
It was to honor those in the Nebraska military who were affected by the events of 9–11.
It included a moment of silence and a wreath laying ceremony.
A woman who lost her son in the war against terror raised money to build a memorial to remember him and others who died fighting for freedom.
"Please think about the military," said Joyce Peck. "If you don't think about the military say prays for those that have gone and for those that are serving. I just think that this whole thing is wonderful and I'm glad that we continue to honor our veterans."
The brand new memorial is located at the Veteran's Memorial Garden in Antelope Park.