Lincoln woman loses $18,000 in bitcoin scam, police say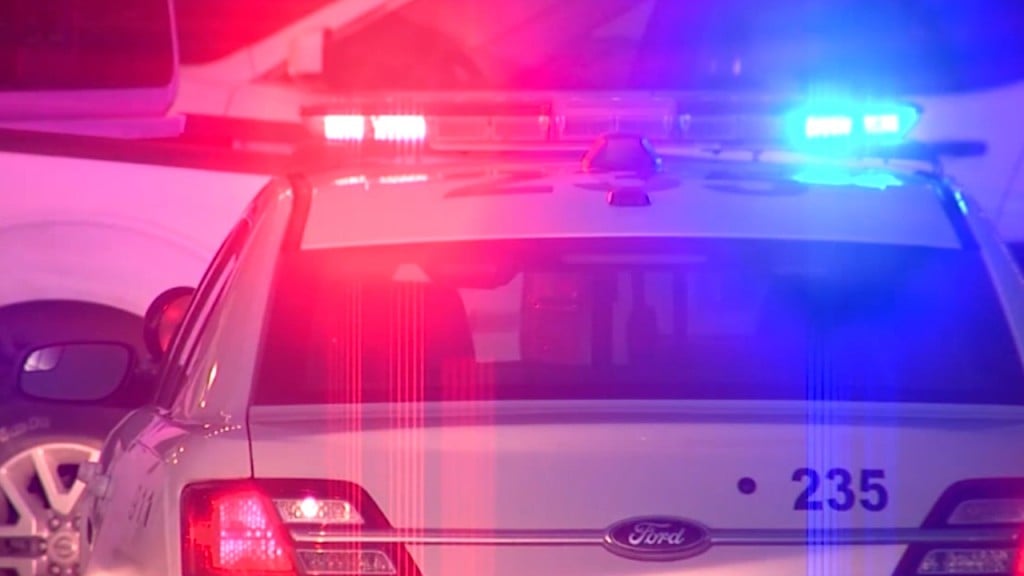 LINCOLN, Neb. (KLKN) – A Lincoln woman lost $18,000 in a bitcoin scam on Wednesday, police say.
A 56-year-old woman got a notification on her computer that she had been hacked and was asked to call the provided number for help.
The victim was told that $18,000 had been withdrawn from her account to "facilitate illegal activity," according to police.
She was then asked to withdraw an additional $18,000, transfer it to bitcoin and send it to the caller so they could stop the transactions.
The woman transferred $15,000 in bitcoin, but couldn't send the last $3,000.
She was then instructed to buy three $1,000 Lowes gift cards and provide the caller with the information, according to police.
SEE ALSO: 85-year-old Lincoln woman loses $53,000 in online scam, police say