Lincoln woman loses nearly 10k in phone scam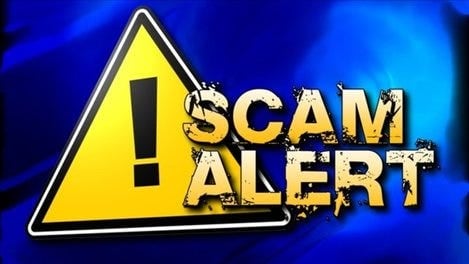 A Lincoln woman is out nearly $10,000 after falling for a phone scam.
According to police the 59-year-old woman received a call on Thursday, January 24 from a man claiming to be with The U.S. Social Security Administration.
The scammer told the woman a vehicle tied to her social security number had been caught with drugs at the U.S. Mexico border.
LPD said the scammer told the woman the case was going to be turned over to the Department of Homeland Security and an investigator would be contacting her, but in the mean time all of her assests would be frozen.
To protect her assets the scammer told the woman to send $7,800 in cash and $2,000 in Google Play gift cards to home in New Jersey.
After sending the money the victim was alerted it was a scam.
Lincoln Police say if you ever received a phone call demanding money hang up and call them at 402-441-6000.