Lincoln woman says armed robbers beat her up before fleeing in $70,000 stolen truck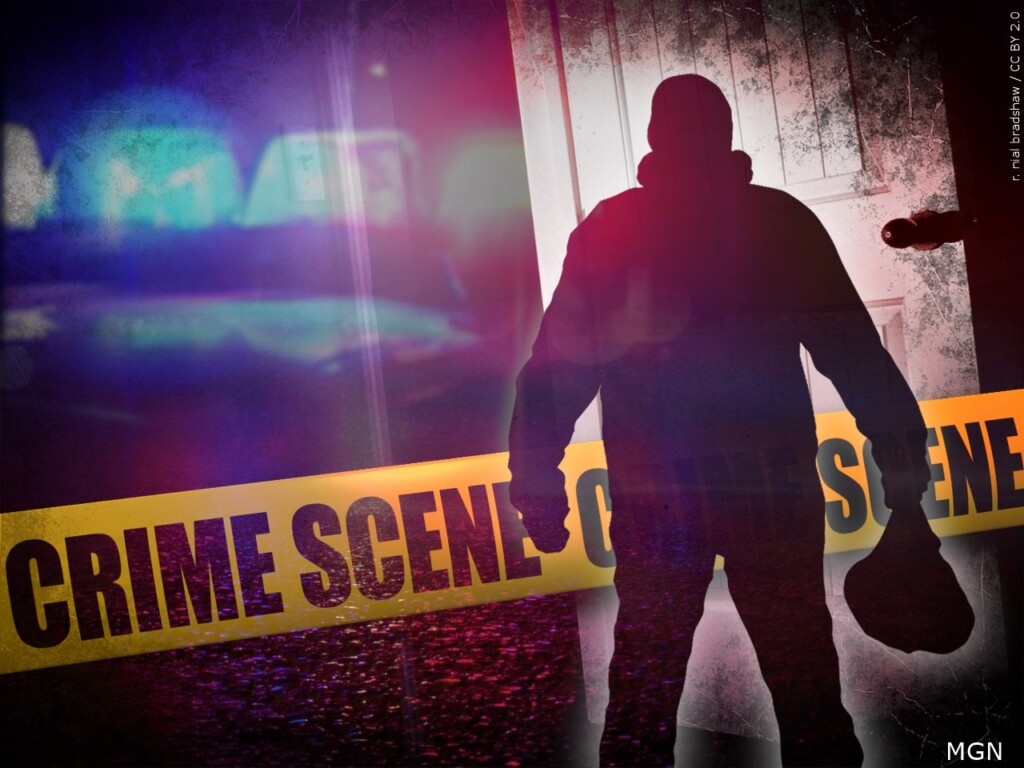 UPDATE, Tuesday (Dec. 20) — Police say they have recovered the Ram used in this robbery.
It was located near South 29th and E Streets on Monday.  We're told there was no one inside.
Police have not said if they've made any progress in catching the violent criminals who attacked the woman or how the public can provide further assistance.
LINCOLN, Neb. (KLKN) — The Lincoln Police Department is asking for everyone to be on the lookout for a truck tied to a violent robbery.
This all began Monday at a northwest Lincoln home next to Capitol Beach Lake.
About 2:20 a.m., a caller said their red 2020 Ram 1500 with Nebraska license plate WKR323 had just been stolen.
Police were later called to a home near 40th Street and Normal Boulevard.
A 59-year-old woman says she was attacked by four unknown men when she opened her garage.
She told police that one of the men hit her twice, knocking her to the ground, and one pulled out a handgun.
They then left with her purse in a truck matching the Ram's description.
Police are asking anyone who spots the vehicle to call them immediately and do not approach it.
You can reach authorities at 911 or 402-441-6000.