Lincoln woman shares debt free journey
In just 26 months, Elyse Lyons paid over $36,000 in debt.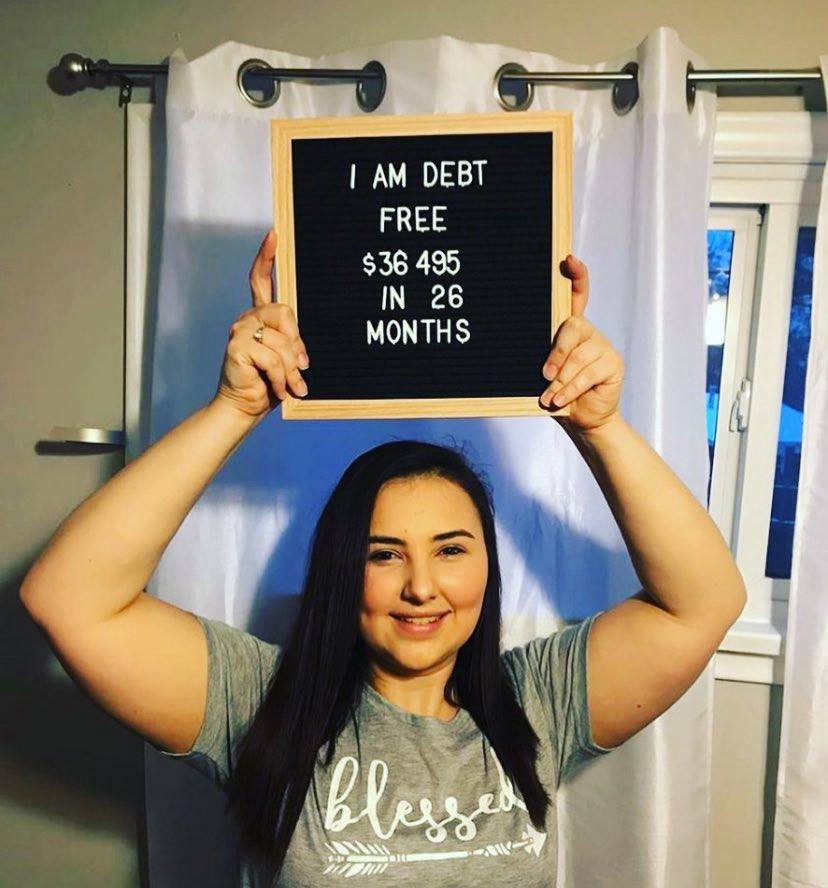 LINCOLN, Neb. (KLKN) – When Elyse Lyons was working full time as a bartender, she never really knew where her money was going.
"I knew I made decent money as a bartender but I didn't ever know where or how to pay my bills, the bills were just getting paid and there never seemed to be any extra money at the end of the month," Lyons said.
When it came time to pay off student loans, she didn't know if it would be possible. That's when she started to budget. She went to every website you could think of to try and get started but did not have much luck.
"There just wasn't any guides out there to tell me how to set a budget with a cash income," Lyons said.
When Elyse couldn't find anything, she created her own guide. In just 26 months, she paid over $36,000 in debt, as a single woman working several jobs.
"The thermometer charts, I had one of those for all my debt so I could color it in every time I made a debt payment and that was super exciting to stay motivated and my big success to paying it off," Lyons said.
Elyse then bought a house, got married, and introduced a new baby to the world. Her biggest advice to moms or anyone wanting to save money or pay off debt is to know where your money is going.
"Sit down and do like an audit of your last 30 days and figure out exactly what you spend money on and see where you can cut back from there," Lyons said.
Elyse is now sharing her guide to others through a personal blog called The Savvy Sagittarius, empowering millennials to take charge of their financial life.
"I just want to show others that it is normal to be in debt, most of the country is in debt and most of the country is not saving money so I want to normalize that it can be done," Lyons said.