Lincoln woman tests positive for COVID-19 twice
A Lincoln woman is sharing her unique story in hopes of spreading awareness about coronavirus.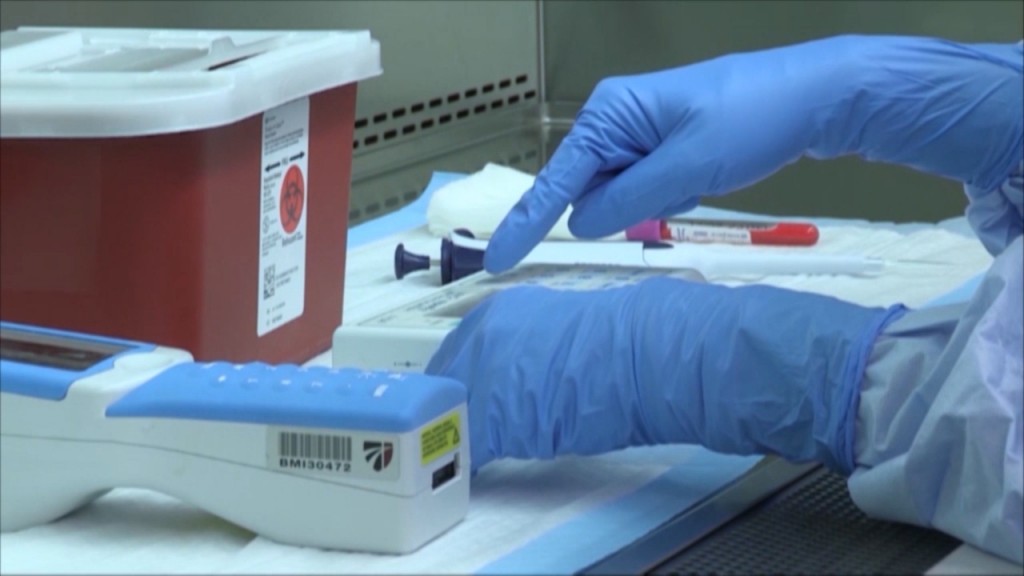 Lincoln, Neb. (KLKN) – A Lincoln resident has tested positive for the coronavirus for a second time in two months. Channel 8 spoke with a woman on Friday who wished to remain anonymous.
"I just had this sick feeling and I knew," the woman said. "I went to work the next day and let them know, I think I actually have it again."
Her first test came back positive in April. The woman says she had a cough, sore throat, and a headache. On Wednesday of this week, another test came back positive.  She says this time around, the symptoms were different.
"I lost smell completely," she said. "I can't smell anything at all. My chest is, instead of shortness of breath it just feels like it's really heavy like I have something sitting on my chest."
She also said her eyes and sinuses burn. The case is leaving health officials puzzled.
Nebraska Infectious Disease Specialist doctor Tom Safranek said he has only seen a couple cases like this so far. Safranek says health officials are working on research to determine if cases like this are a relapse or reinfection.
In a relapse, a small amount of the virus could still remain in the body, and could be re-activated at any time. During a reinfection, an individual could be cleared of the virus, but contract it again from somewhere or someone.
No one knows if the woman's first test could have been a false positive.
As a person living with an autoimmune disease, and working in a lab with COVID-19 patients, the woman encourages everyone to wear a mask and wash your hands.
"They really need to take it seriously, not only for themselves, but their family and friends."