Lincoln's Asian community give facts about Coronavirus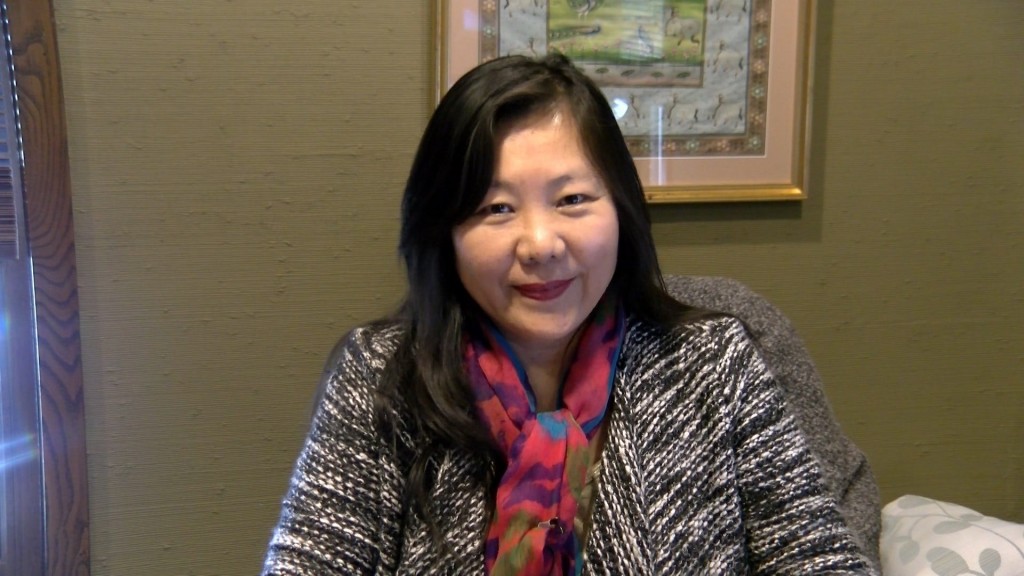 Lincoln's Asian community is active, trying to keep people aware of the Coronavirus.
People there say there's been some false information being put out and they're trying to educate people on what's true.
"Coronavirus is not spread by race and you should not be scared (because) we all face it together and we will win," Rebecca Reinhardt, CULTURAL PROGRAMS COORDINATOR for the Asian Community and Cultural Center.
This comes after some Asian people have been attacked online with racist comments. The Asian Community and Cultural Center say there have been no events reported like this in Lincoln.
Reinhardt says sometimes people can hear rumors or be misinformed, but Lincoln has been declared safe by local health officials.
"We contacted the Lincoln-Lancaster County Health Department so they sent us the official information about what's going on in Lincoln," says Reinhardt. "Actually Lincoln is very low risk."
She says many of Lincoln's Asian leaders recently met to spread facts and awareness of the Coronavirus.
"We're not in China, so we want to be aware but we do not want to scare and we don't want to put fake news or wrong information in the circle to scare people," adds Reinhardt.
Reinhardt says families of Asian descent are happy in Lincoln but some of the community has family back in China and are concerned about their safety.
"We all have family in China so we know what's going on there and the people living in Lincoln, they are so worried about their family," says Reinhardt. "They try their best to ship the masks or any equipment to China."
For now, she reports that the Asian community is taking the same precautions as all Americans do for the flu.
Again, no reports of the Coronavirus have been made in Lincoln.