Lincoln's Christmas tree curbside pick up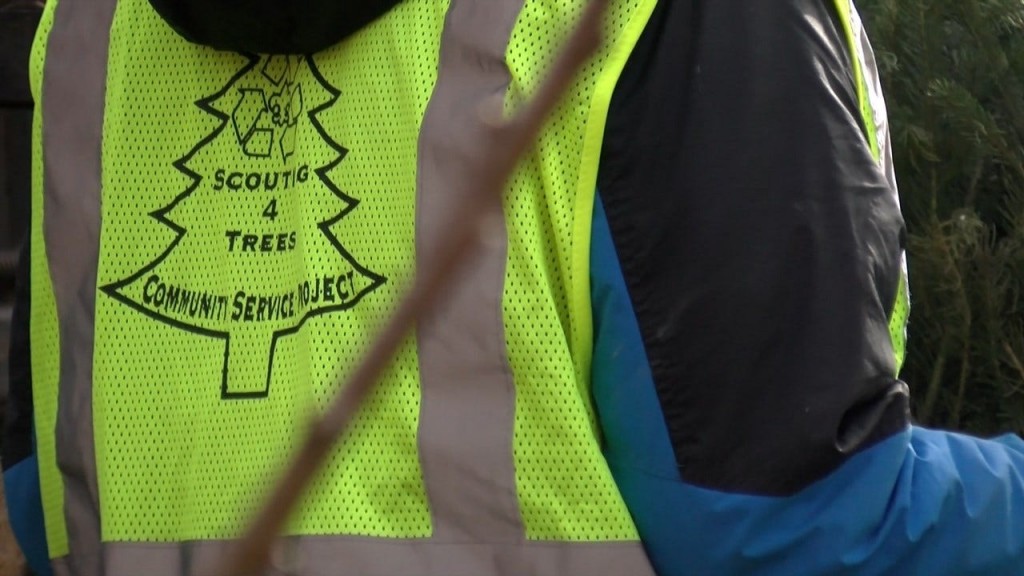 On Friday, Boy Scout Troop 8 delivered Christmas trees to the Lincoln Children's Zoo.
It's a part of the "Scouting for Trees" program, where pine trees can be recycled. Troop 8 has been offering curbside Christmas tree pickup for Lincoln residence for five years.
This is their first year dropping off some trees to the zoo, who plan on using them as food, toys, or decoration.
So far, the scouts have collected 547 trees from Lincoln businesses and they expect to collect 1,000 trees from residents.
Residential pick up is:
Dec. 28th-29th
Jan. 1st, 4th-5th, & 11th
They prefer people sign up 24 hours in advance and have all trees at the curb by 9:00 a.m. the day of pick up.
If you would like to sign up, visit web.scoutingfortrees.com.