Lincoln's Mayor announces new tax incentive for future home buyers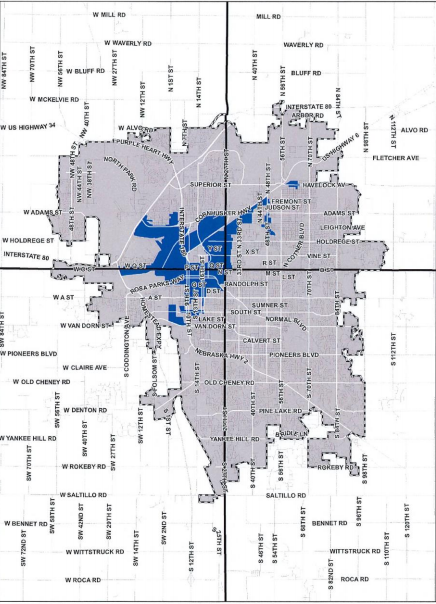 On Monday, Lincoln's Mayor announced a new initiative that may be appealing for future home buyers hoping to save some money.
Thanks to a bill passed earlier this year the city is now offering a $5,000 tax credit for those who buy a house in certain areas of Lincoln starting January 1st.
"Is a huge benefit to those who are looking to make the step into home ownership. That kind of financial and social investment into neighborhoods is a key part of our revitalization strategies," Mayor Leirion Gaylor Baird said.
Relator Joanne McCoy said this could be due to the fact a lot of those homes are rented.
To get the incentive though, the purchaser must live in the home. This will provide an opportunity for the neighborhoods to improve.
"There's some pride in ownership so if you actually own the home you're going to want to do everything you can to make it look nice. Keep up the maintenance of your home and get to know your neighbors. That's where you're going to be raising your family potentially," McCoy said.
By offering this tax break, McCoy sees the incentive drawing in a potentially younger demographic who may have hopes of creating their forever home.
"Somebody who if it's going to be owner occupied and they know they can go in and get some money to buy in that neighborhood, that might really be some incentive for them to seriously consider looking into that area of town," McCoy said.