Lincoln's unofficial primary election results
Unofficially, these are the results from the City Council, school board, and Airport Authority Board of Directors races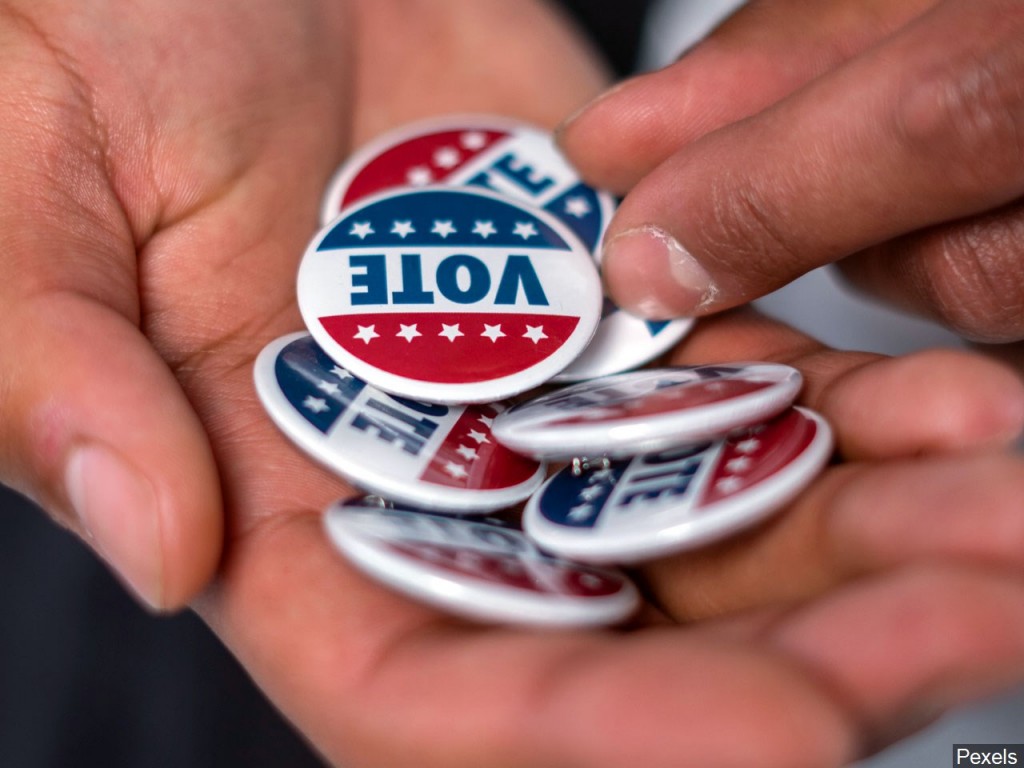 LINCOLN, Neb. (KLKN)- Yesterday was the primary election in Lincoln and we've got the unofficial results for you!
Let's start with the City Council race, there were 12 people running for three at large seats. The top 6 will move on to the May 4th general election.
SEE ALSO: "They need a little change," residents cast ballots on primary Election Day
These three incumbents make up the top 3 for the race to City Council:
Bennie Shobe
Roy Christensen
Sanda Washington
The rest of the top 6 is made up of these 3 challengers:
3. Mary Hilton
4. Tom Beckius
5. Eric Burling
Maggie Mae Squires is in 7th place, trailing Burling by just over 6,000 votes.
Next, let's take a look at the four seats up for grabs on the school board. For District 1, these are the top 3 for the school board:
Kathy Danek (incumbent)
Christina Campbell
Colette Yellow Robe
Only the top 2, Danek and Campbell, will be moving on.
District 3:
Barbara Baier (unopposed)
District 5:
Lanny Boswell (unopposed)
District 7:
Don Mayhew (incumbent)
Michael Patestas
Both of these candidates will be advancing.
The last race Lincoln voted in yesterday was the two seats up for grabs on the Airport Authority Board of Directors. All 4 candidates will be moving onto the general election.
John Olsson
Tracy Refior
Nicki Behmer
Jason Krueger