Gov. Ricketts and NE Attorney General
Channel 8 will be live streaming the Governor and state's Attorney General discussion at 10 a.m.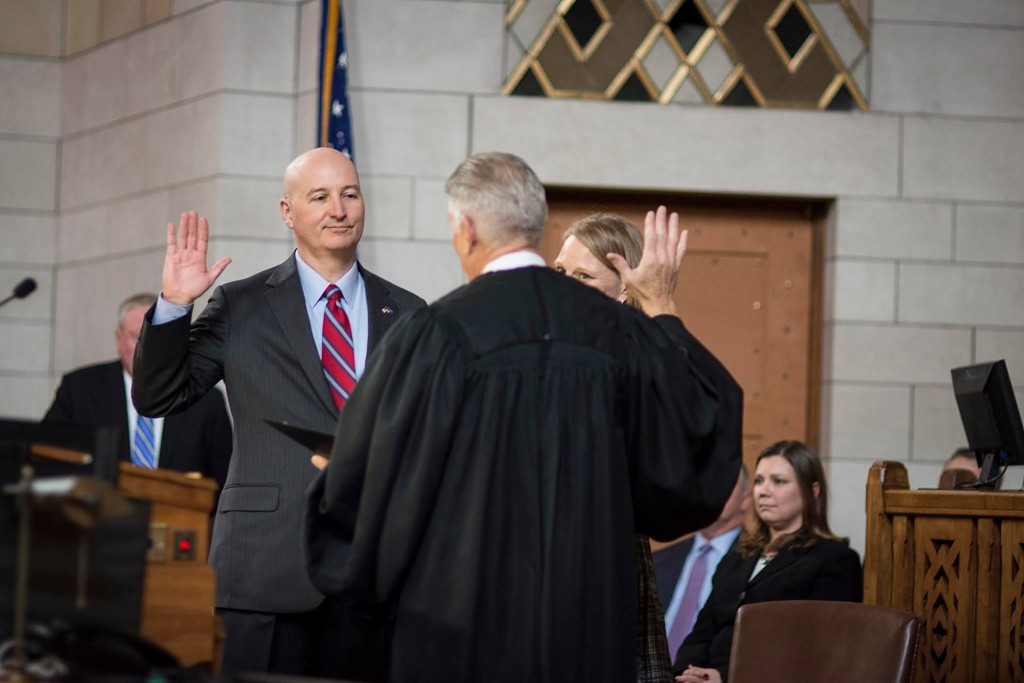 LINCOLN, Neb. (KLKN)- Governor Ricketts and Nebraska's Attorney General, Doug Peterson, will be hosting a discussion today and we'll be live streaming it here! Follow along below for live updates.
LIVE UPDATES: 
Happy Nebraska Statehood Day! It's our state's 154th birthday today.
Attorney General Doug Peterson: The state of Nebraska filed a large complaint against AltEn for environmental violations
Officials say your drinking water won't be affected by the waste spill at the AltEn plant in Mead
15,000 Johnson & Johnson vaccines have been ordered in Nebraska but don't know for sure how many we'll actually be getting yet
supply will likely not be consistent
Gov is optimistic we'll see more and more vaccines in March