VIDEO: Gov. Ricketts ends State of Emergency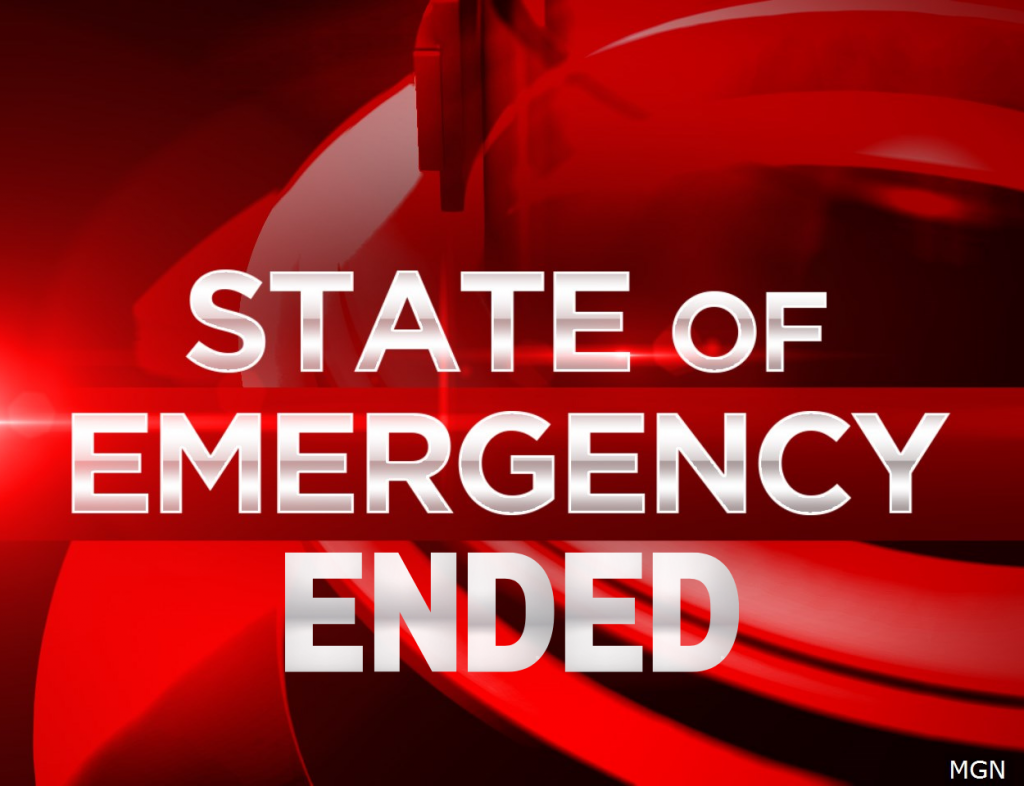 Nebraska's State of Emergency
On Mar. 13, Gov. Ricketts officially declared a State of Emergency because of the coronavirus pandemic. Four months later, he's officially ending it.
LINCOLN, Neb. (KLKN) — Governor Pete Ricketts announces the end of Nebraska's State of Emergency, initially brought on by the coronavirus pandemic.
A State of Emergency allows Nebraska to supplement local resources faster than normally allowed to prevent further hardships. It also enables the state to seek federal assistance if needed.
For example, under a State of Emergency Gov. Ricketts was able to issue an Executive Order waiving certain hauling requirements for truckers transporting food and supplies.
The emergency is set to expire at 11:59 pm on June 30.  However, not all executive orders will be expiring at the end of June.
Three orders will be extended:
The Department of Labor bill (LB567) will be extended.
Nebraska will also be ending its contract with Test Nebraska on July 31. But, the last day to get tested is July 18.
"We're to the point now that we're winding down this pandemic, but it is also important to know that the coronavirus is going to be with us forever," said Gov. Ricketts. " I think that was one of the mistakes of similar lockdowns, was that they created a sense that somehow you could stop the virus- you cannot stop it, it's a virus… You can always slow it down enough to preserve your hospital capacity that's what we did here in Nebraska."
The declaration was first made on Mar. 13 "to take proactive steps to address COVID-19," according to a press release from the Governor's office.
Read the original State of Emergency declaration below: