Nebraska AG addresses child abuse, launches new victim advocacy programs
From more training to virtual resources, State officials work to combat sexual assault in Nebraska.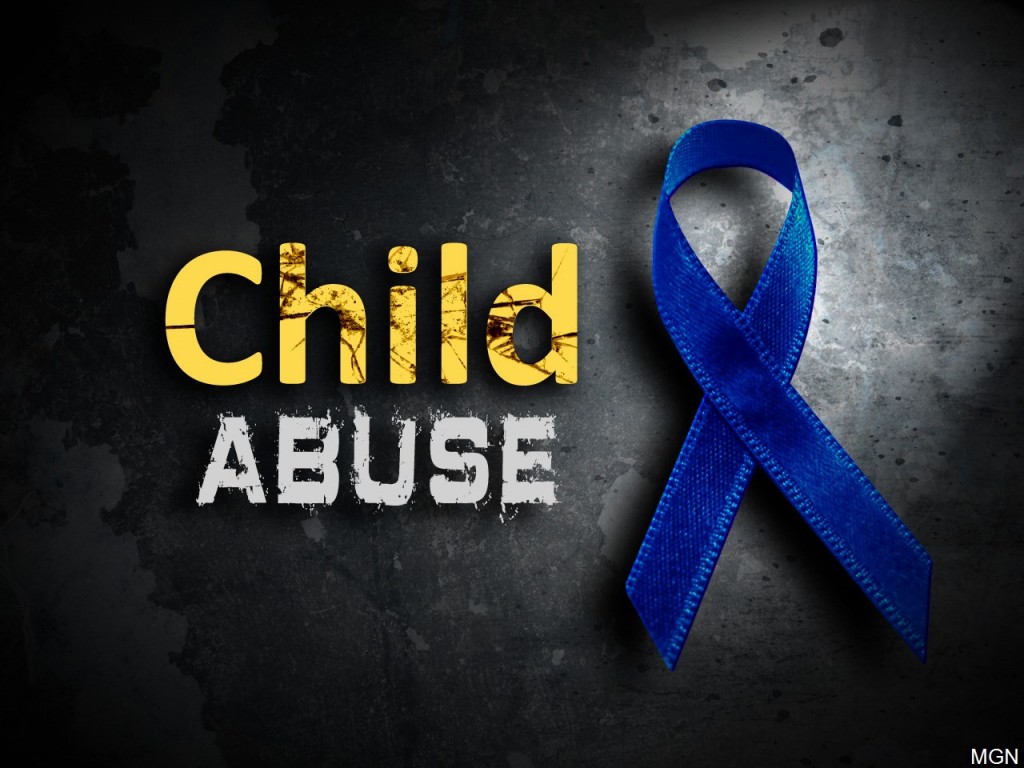 LINCOLN, Neb. (KLKN)- Nebraska's Attorney General (AG) Doug Peterson announces new efforts to further victim advocacy in the state.
State officials are focusing on providing more robust training for law enforcement regarding child abuse and child exploitation, Nebraska Sexual Assault Payment Program reports, and a Nebraska Sexual Assault Forensic Kit Tracking website.
Training
As some officers are either new, have not had sexual assault training yet, or haven't reviewed this training in several years, AG Peterson is working to provide additional training resources.
He will be partnering with Child Advocacy Centers to host a two-day online training for over one hundred law enforcement members from across Nebraska, entitled "Following the Evidence in Child Abuse and Child Exploitation Cases."
"If a 10-year-old boy finds enough courage to tell his teacher that he thinks mom's boyfriend or dad is hurting his little sister. We only have one shot to do this really right and professional," said AG Peterson. "That's why working with law enforcement and making sure that they understand the importance of using the Child Advocacy Center, and using the best Crime Scene Investigation is very very important… because oftentimes we won't get a second chance."
Additional training will occur throughout 2021, as Kerry Crosby, AGO Lead Child Abuse Investigator and Assistant Attorney General Glen Parks, Coordinator of the Nebraska Human Trafficking Task Force, travel to Nebraska law enforcement agencies to further the discussion on child sex assault and sex trafficking.
Sexual Assault Payment Program
The Nebraska Sexual Assault Payment Program (SAPP) was created in July of 2017 so victims of sexual assault would not have to pay for forensic medical examinations.
Over the last three years, 4,086 medical exam payments have been made.
"What's most significant is, if we look at the comparison over the three year period, you see the victimization of those up to 12 years of age has gone from 33%, up to 43%. These are the most vulnerable victims. These are the ones who have the smallest voice, if any voice at all," said AG Peterson. "It tells you how critical our efforts are."
According to the data, medical examinations for male patients rose 7% over the three year period. Anne Boatright, State Forensic Nursing Coordinator, said she hopes this trend is due to an increase in reporting.
Sexual Assault Forensic Kit Tracking
The Attorney General's Office has recently launched the Sexual Assault Forensic Kit tracking system website.
This system allows kits to be tracked, from evidence collection to the prosecutorial process. It's intended to foster awareness and accountability around every single sexual assault kit within Nebraska.
Boatright commented, "in Nebraska, we do set the bar very high to make sure that all victims are getting the care that they need. And we're grateful for that we're grateful."