LLCHD reports one more COVID death
The total number of deaths from COVID-19 is now 303.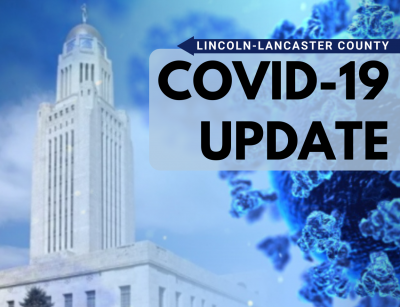 LINCOLN, Neb. (KLKN) – Lincoln Lancaster County Health Department announced one more COVID-19 death on Monday.
LLCHD reports the woman in her 80s was hospitalized and vaccinated, bringing the total deaths from COVID-19 to 303 in Lancaster County.
Currently 83 people are hospitalized with COVID-19, 45 from Lancaster county and 38 from other communities, according to LLCHD.
The risk dial is currently at elevated yellow, which means a moderate risk of COVID-19 spread and impact in the community.