LLCHD reports over 1,200 new COVID-19 cases
LLCHD reported no deaths today.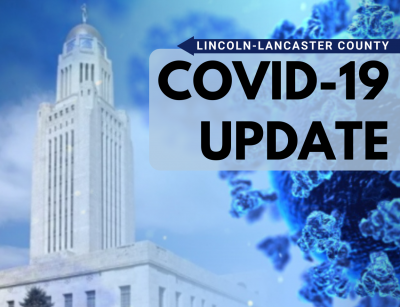 LINCOLN, Neb. (KLKN) – The Lincoln-Lancaster County Health Department reported 1,294 lab-confirmed COVID-19 cases on Friday.
LLCHD reported no deaths today.
Local hospitals currently house 134 COVID-19 patients, 44 coming from other communities and a total of 16 on ventilators.
Health Director Pat Lopez announced a new DHM will go into effect at 12:01 a.m. on Saturday, Jan. 15. The DHM lasts through Feb. 11. The new DHM includes a mask mandate for all individuals two and older regardless of vaccination status.
More information on the DHM can be found at lincoln.ne.gov/DHM.
The COVID-19 Risk Dial remains in the red category, indicating a severe risk of spread and impact in the community.