Local animal rescue struggling to fill food pantry
Dolly's Legacy Animal Rescue has over 80 foster pets. The rescue is struggling to keep up with the demand.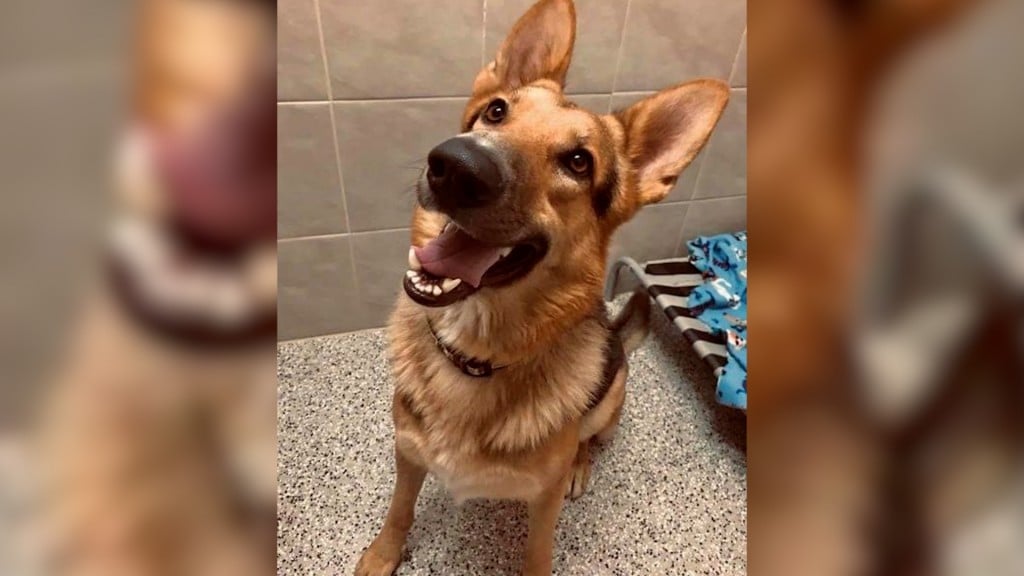 LINCOLN, Neb. (KLKN) – Dolly's Legacy Animal Rescue said its food pantry is almost empty. The rescue has over 80 pets in its care, including dogs and cats.
"There is occasionally a couple times where we run out of donations of food and now is just one of them," Dolly's Legacy Animal Rescue transport coordinator Carla Johnson said. "Being that, we have over 80 plus animals in our care."
The rescue is caring for more than 40 animals than they usually have.
"There's been so many in takes in adoptions happening, people just seem to have wanted to adopt more with being at home I guess," Johnson said.
Dolly's usually takes the responsibility of feeding the animals who go to foster homes. The rescue is asking for dog and cat food, litter boxes and cash donations.
If you are interested in donating the rescue, you can visit Dolly's Legacy Animal Rescue's website.