Local artists seeking art donations for auction benefiting BLM, Malone Center
Two local artists were looking for a way to support Lincoln's Black Lives Matter chapter & the Malone Center. Now, they're seeking art donations.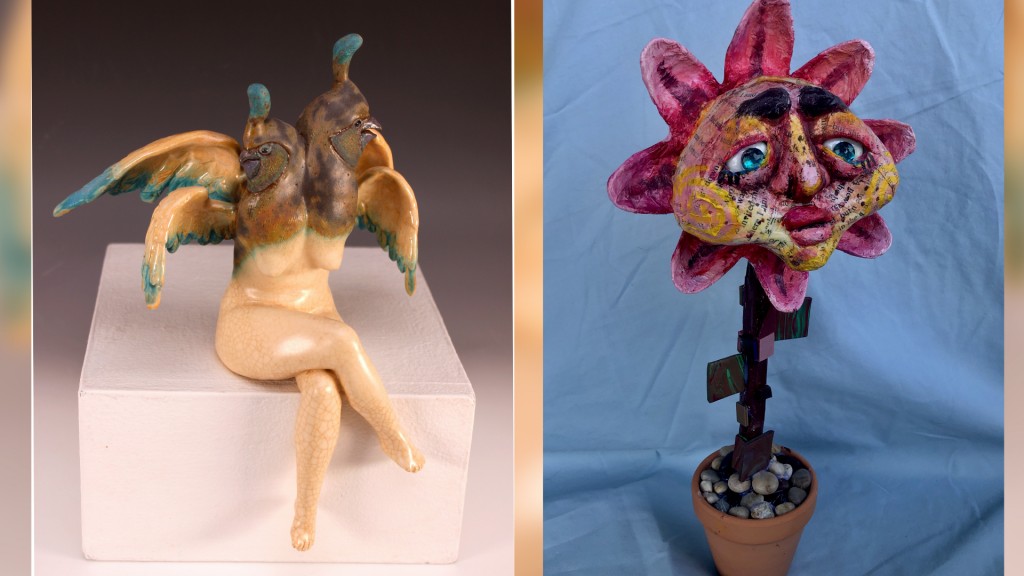 Local artists are seeking donations from other creatives for an online auction that will be held next week.
Artists Sam Loeffler and G.V. Kelley were looking for ways to support and stand in solidarity with Lincoln's black community and the black lives matter movement.
"Going to protests and signing petitions and advocating for change is really good but I also wanted to use my livelihood in some way," says Kelley.
Kelley says they wanted to raffle off some of their work on Instagram and give the proceeds to a good cause. She got the idea from other artists on the app.
After sharing the idea with Loeffler, they spawned an idea: an art auction. Then began the process of asking local artists to donate some of their work or services to be auctioned off.
"All of the profits that come from that are going to be split evenly between Black Lives Matter Lincoln and the Malone Community Center," Loeffler says.
So far the caused has received over 70 donations. The pieces range from ceramics to digital work to wearable to offering art lessons.
Both Loeffler and Kelley say with the help of the LUX Center for the Arts, they've been able to make this idea a true reality.
"It's a way of raising money but its also a way of uniting the community together for one common goal."
The cause is accepting art donations until Friday, June 19. To enter or ask questions, you can reach the artists at lnkartauction@gmail.com.
Art is available for bidding here beginning Monday, June 22 until June 26. The website will be live starting Monday.