Local Artists Take Root at the Sunken Gardens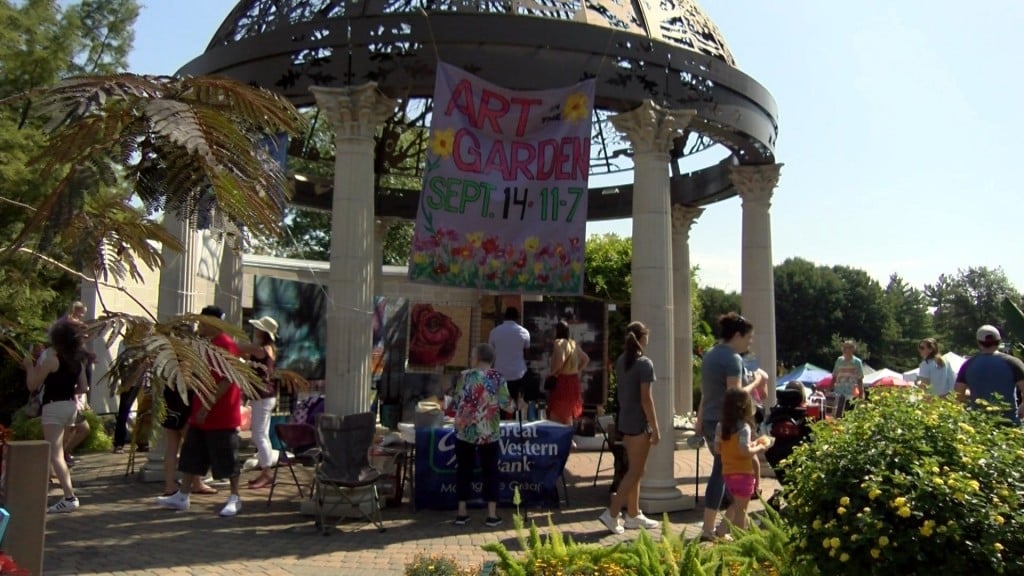 Hundreds of people made their way to Sunken Gardens for the 7th Annual "Art in the Garden" on Saturday, September 14th.
"We really want to welcome the community and so we've kept it at a free admission level, and it's because of our sponsors- Great Western and Emeritus, that we're able to do this," said Noyes Art Gallery Artist Julia Noyes.
It was an all volunteer event by the Noyes Art Gallery to give the Lincoln community a chance to take in some sunshine and beautiful art.
"So you can enjoy all the flowers in this beautiful beautiful quality experience. You can meet the artists, see what they do," said Noyes. "Some of the artists are demonstrating, get some artwork. You can enjoy the art, the music, you can dance, you can have the storytellers tell the stories to your children, it's just the whole experience."
Over 100 local artists were able to display their work among the plants. For more information about future events at the Sunken Gardens, visit lincolnparks.org.