Local bars create drink kits for people to make cocktails safely at home
Local bars have come up with Booze Boxes and Cocktail Kits, making it easy and safe to support these businesses.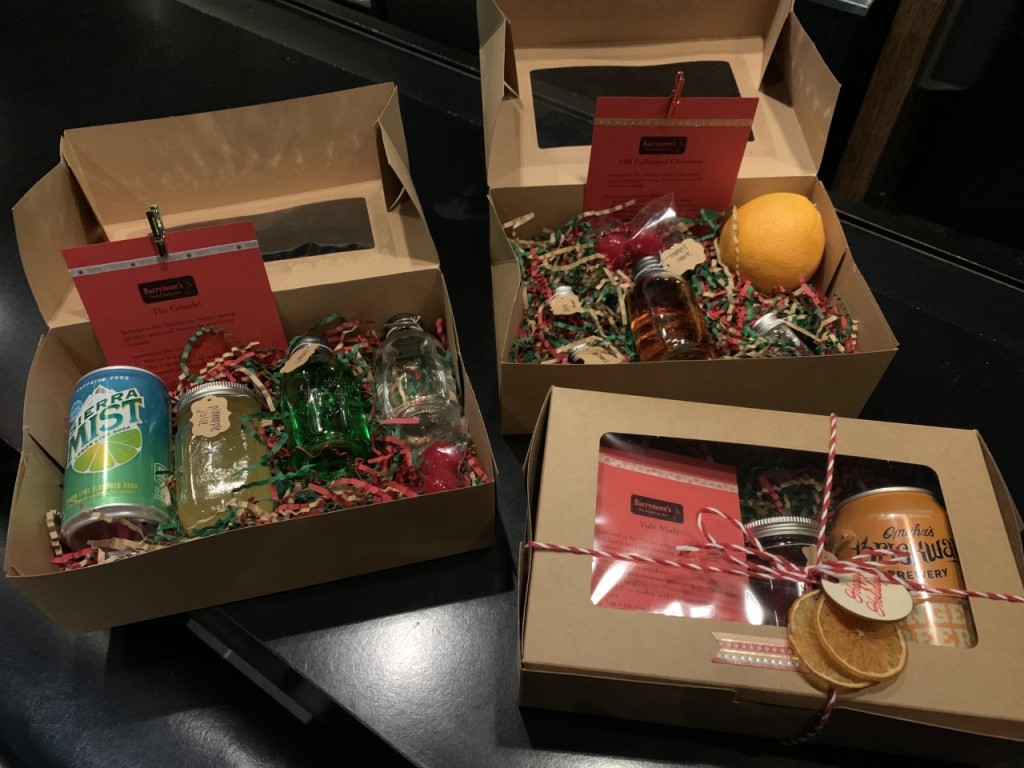 LINCOLN, Neb. (KLKN) – Booze Boxes? Cocktail kits? Your favorite drinks, in the safety of your own home. Local bars are getting creative in order to keep their drinks flowing, while their doors stay shut.
You may not be able to sip on a cocktail at your favorite bar right now due to recent DHM's but two local businesses, Barrymore's in downtown Lincoln and 'The Other Room' in the Haymarket are giving you the next best option, drink kits to take home.
"They're not to-go cocktails, they're cocktails you make at home," Matt Taylor, the owner of 'The Other Room' said. "We are trying to replicate as closely as we can to 'The Other Room' experience for customer at home."
Local bars have had to get creative yet again in order to keep their lights on.
"We actually were formulating this idea before we officially had to close just because we thought it would be a good way to have a little extra business cause even when we were open, it was slow and people were being safe which is understandable," Nate Becwar, Manager at Barrymore's said.
You can order these festive kits online at Barrymore's online liquor store or stop by 'The Tavern on the Square' Thursdays and Fridays from 3pm-7pm or Saturdays 2pm-5pm.