Local boy wins World Title in taekwondo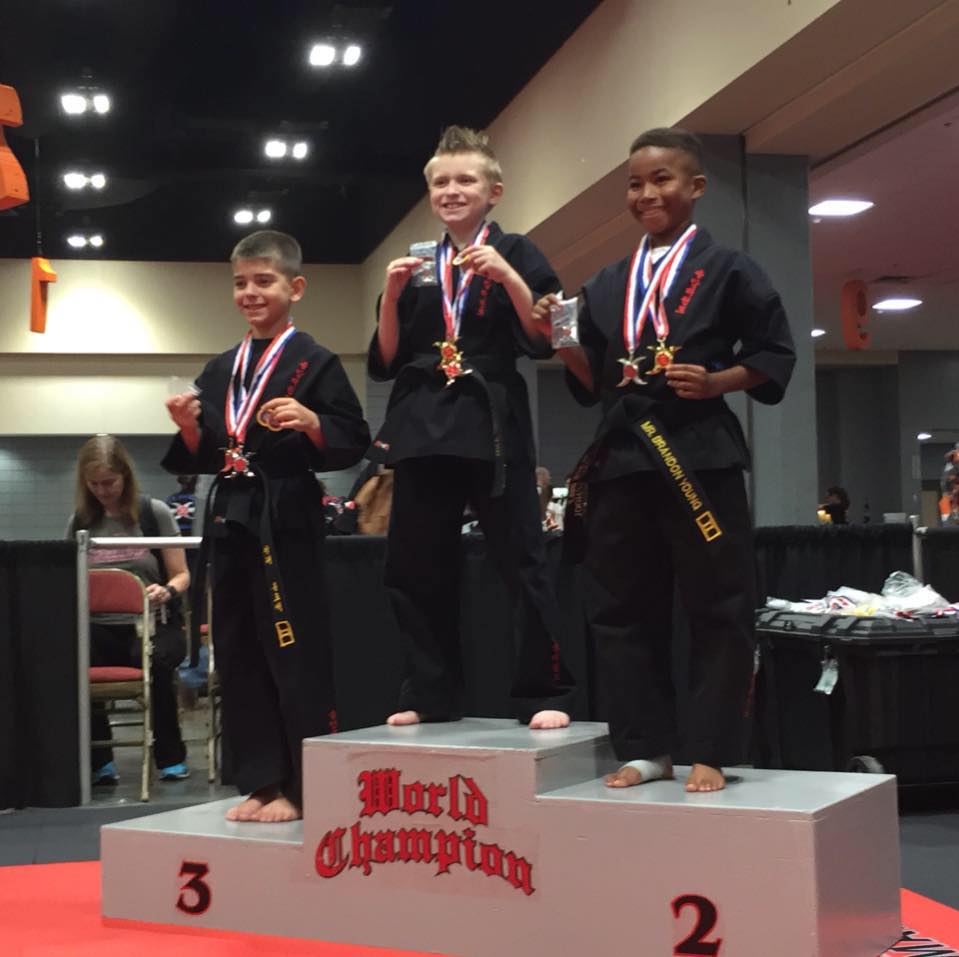 Channel 8 wants to send out a big congratulations to 9-year-old Dax Howland from the Crete area.
He won a World Title in taekwondo in Arkansas this weekend!
His title is in Extreme Weapons using his double bo staff.
His dad tells us he competed against the top 10 kids from all around the world, and won!
To get to this point, Dax won 7 state titles and 4 district titles just this year.
At the world competition, he also won 2nd place in Creative Weapons using a double sword and 3rd place in Extreme Form.
Dax started taekwondo when he was just 4-years-old. His dad tells us they travel most weekends to competitions and that it is a year-round sport.
He now trains at Gold Star Martial Arts in Crete, owned by Jack and Suzy Cochnar, with the main instructor being their daughter, Alyssa.
If you'd like to follow Dax's journey, he's got quite the following on Instagram! His handle is @daxninja31.
Again, a big congrats from all of us here, Dax!